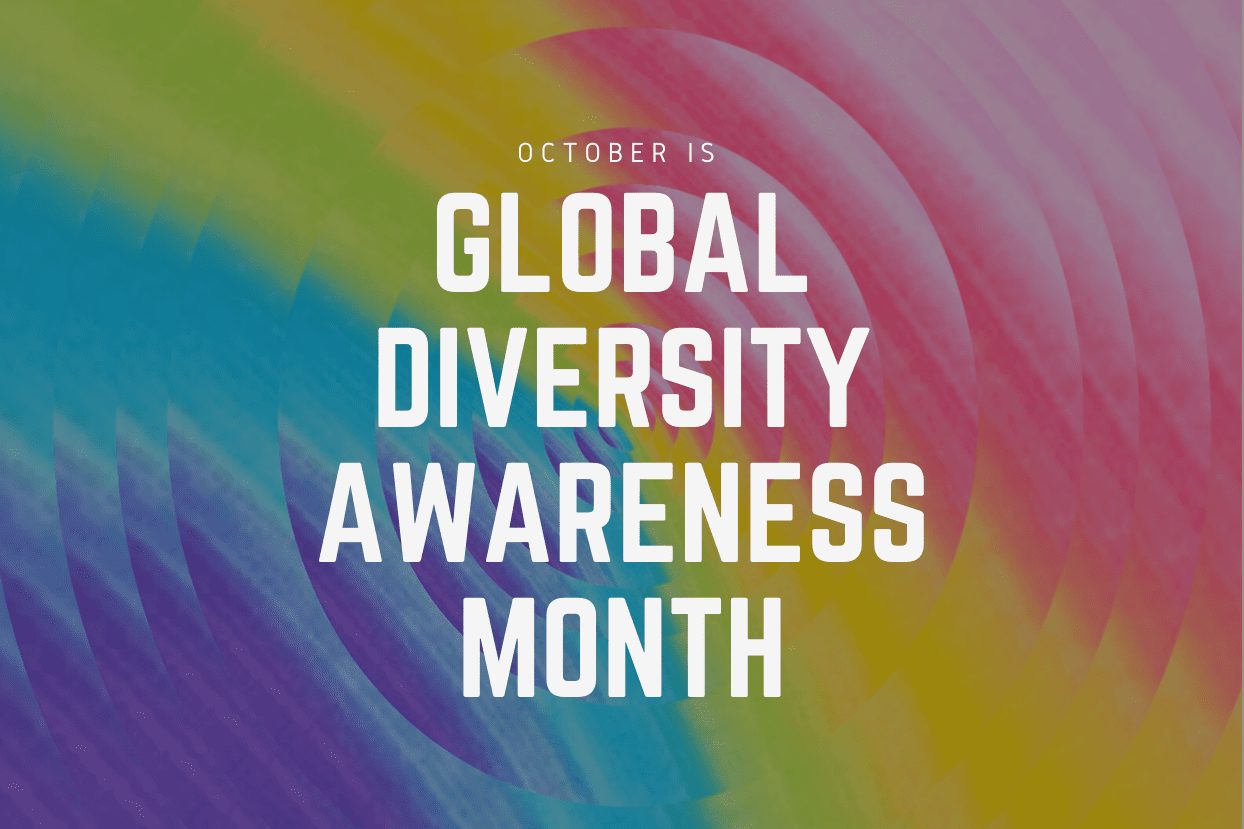 Global Diversity Awareness Month 2021
As October comes to a close, so does Global Diversity Awareness Month. We'd like to celebrate by sharing a roundup of resources we have collected and distributed through our internal newsletter's (The Crate Beyond) "Food for Thought" section.
Check it out here: https://mailchi.mp/mss1/global-diversity-awareness-month
We welcome the reminders to continue to challenge ourselves to open our minds to new ideas and enjoy fresh perspectives we may have been missing. Join us!