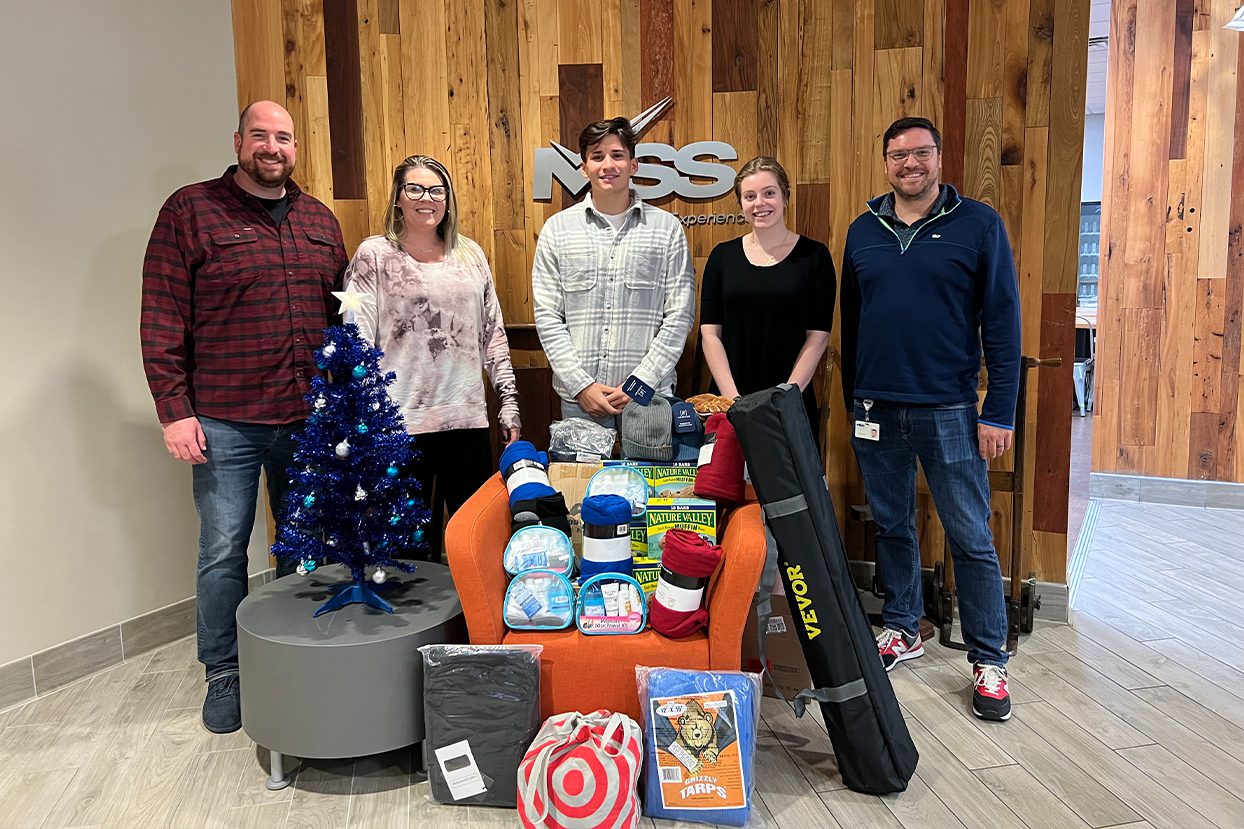 Making Someone Smile this Holiday Season
We spread the MSS spirit this holiday season and did our best to M(ake)S(omeone)S(mile)!
First, we brought some holiday magic to the Children's Hospital of Philadelphia's (CHOP) young patients and their families by joining their all-virtual toy drive. All of the money raised will be used by the hospital's Child Life team to buy toys and books and crafts (which is a yearlong need for them). In addition to our team's generous donations, MSS filled in the rest to get us to our goal of $2,000 raised!
Next we turned our attention to BDA (Better Days Ahead) by collecting food, clothing, and survival gear to be distributed directly to area houseless and at-risk individuals in Southeastern Pennsylvania. BDA is a non-profit group based in Phoenixville and cover Pottstown, Norristown, Spring City, Royersford, and other local areas down to Center City and Kensington in Philadelphia.
Finally, local employees donated their time and talents (including as event photographer!) to volunteer at Variety – the Children's Charity's Holiday Lane event. From November 30 through December 3, Variety transformed their 77-acre campus into a winter wonderland. The exciting event includes themed decorated cabins, a holiday craft bazaar, live entertainment, activities, and much more. 
Thank you to all for supporting our holiday charitable initiatives. We believed we achieved our mission and made MANY smile!