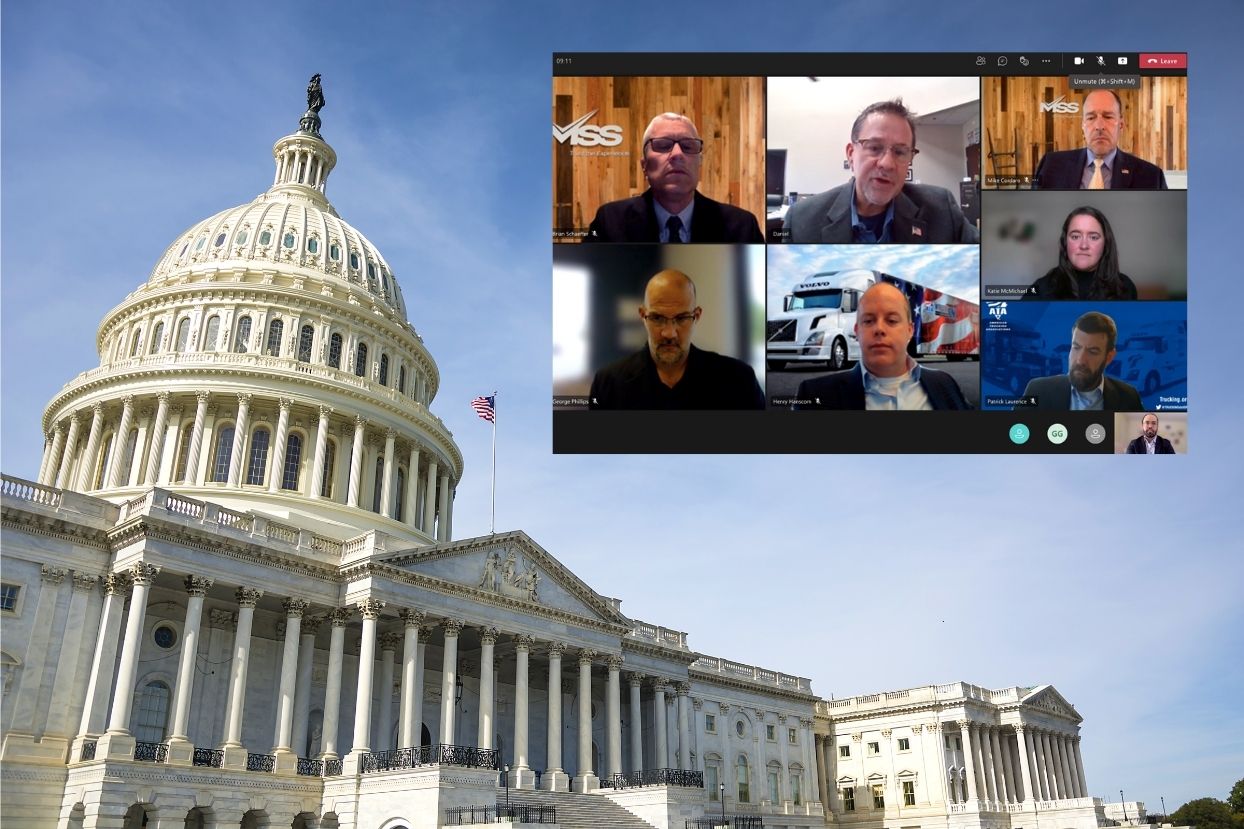 ATA Moving & Storage Conference's "Virtual Hill Day" 2021
We were thrilled to participate in the American Trucking Associations (ATA) Moving & Storage Conference's  "Virtual Hill Day" this week. The various events comprised meetings with Senate and Congress staffers to discuss issues that are critical to the household goods moving & storage industry.
Usually held on Capitol Hill (and formerly run by the American Moving & Storage Association (AMSA)–which re-formed under the ATA as the Moving and Storage Conference), this year's event was held virtually, via Microsoft Teams and WebEx meetings. Our team met with representatives of Pennsylvania Senators Pat Toomey and Bob Casey, as well as Congressman Brian Fitzpatrick of Pennsylvania's 1st congressional district. Some of the topics covered during these informative and productive meetings were:
the threat of Rogue movers to the industry
new regulatory recommendations
the national driver shortage
laws governing the classification of independent contractors
Our MSS team enjoyed learning more about the challenges that our moving customers face, while getting a glimpse into how policy is created. Thank you to the ATA Moving & Storage Conference for seamlessly pivoting these meetings into a virtual format, educating us on important topics, and guiding us through the process. We look forward to hopefully resuming the event in-person, on Capitol Hill, next year!
###
About the ATA Moving & Storage Conference
The Moving and Storage Conference is the leading national organization representing household good moving companies and industry suppliers, as well as various state moving and storage associations. The Conference sets household goods government affairs policy positions on Capitol Hill, promotes industry unity and provides a forum for intra-industry debate and collaboration.
The Conference also serves as the leading educator and partner to moving and storage consumers worldwide.  They work tirelessly to improve public safety and trust in the relocation market through various avenues, including the development of best practices with their members, rigorous consumer education programs and advocacy efforts on Capitol Hill.