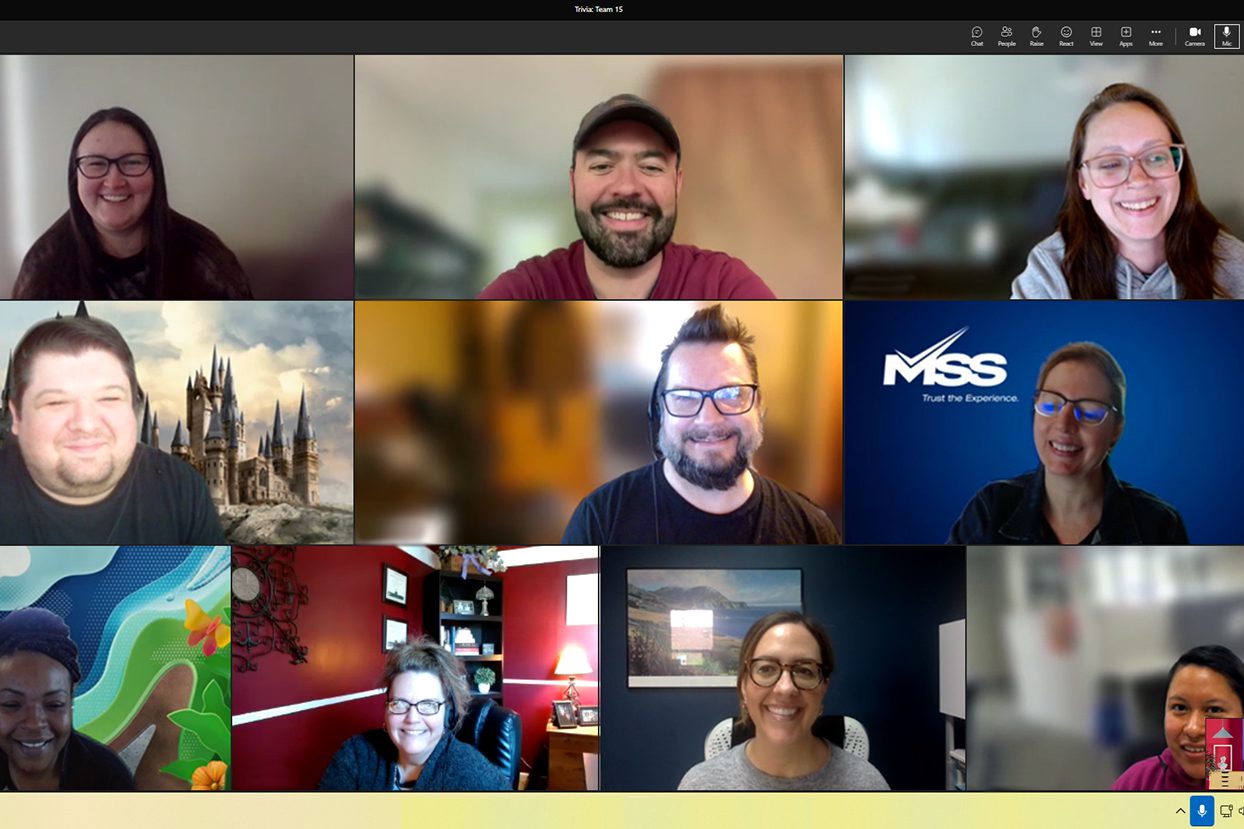 Calling All Trivia Gurus
The busy summer season is just ahead so we decided to take refuge in the calm before the storm with a virtual team-building activity we've come to love over the last couple of years. We broke out into 19 different teams, which each comprised people from different departments and divisions, and took part in a rapid fire round of general trivia. We had a blast discovering the trivia gurus among us and unearthing all the delightfully random knowledge in our co-workers heads.
Our brains are officially warmed up. Let's do this, peak season!
P.S. Did you know May is Mental Health Awareness month? Team-building activities like trivia are great initiatives that can help your teams feel happier and more connected.
CLICK HERE
for 14 Mental Health Awareness Month activities you could implement at your company.