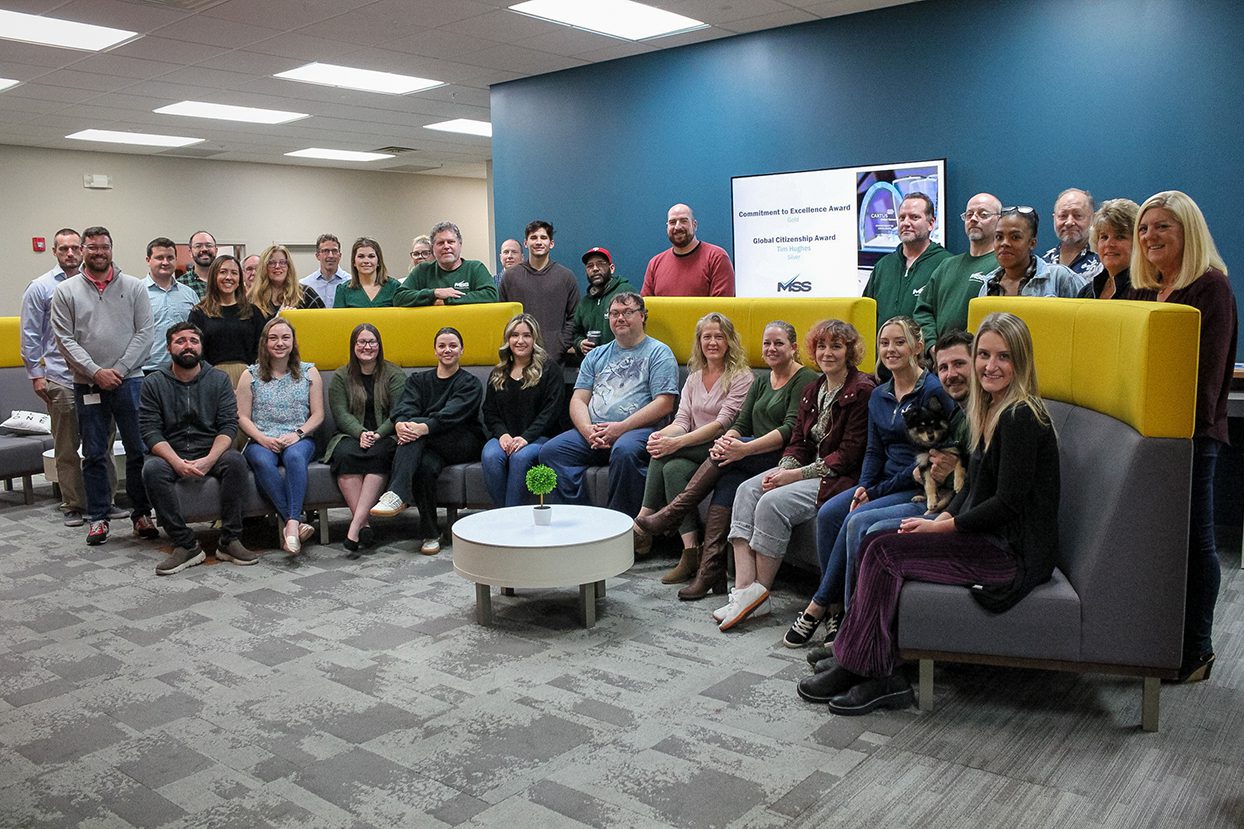 Cartus Awards MSS: Commitment to Excellence Gold Award & Global Citizenship Silver Award
MSS won big at Cartus Corporation's 2022 Global Network Conference, which was held virtually from October 3-5, 2022. The Cartus Global Network is Cartus' industry-leading worldwide service provider network. Each year, Cartus recognizes the companies and individuals in the Network who have provided extraordinary service to its customers and clients worldwide.
First up, we were awarded the Commitment to Excellence Gold Award, which recognizes our commitment to quality, superior service, and innovation in the changing face of relocation. Thank you and congratulations to our teammates, who continue to perform at the highest level. Their focused dedication to the task at hand, no matter what department or area of the business they touch, got us here.
But that wasn't all. Our President/CEO, Tim Hughes, Sr., was named winner of the Global Citizenship Silver Award, which is given in recognition of commitment to diversity, equity and inclusion, charitable giving, and sustainability. To know Tim is to know that he leads with his heart. For him, business and philanthropy go hand-in-hand.
Thank to our partners at Cartus for this incredible recognition.