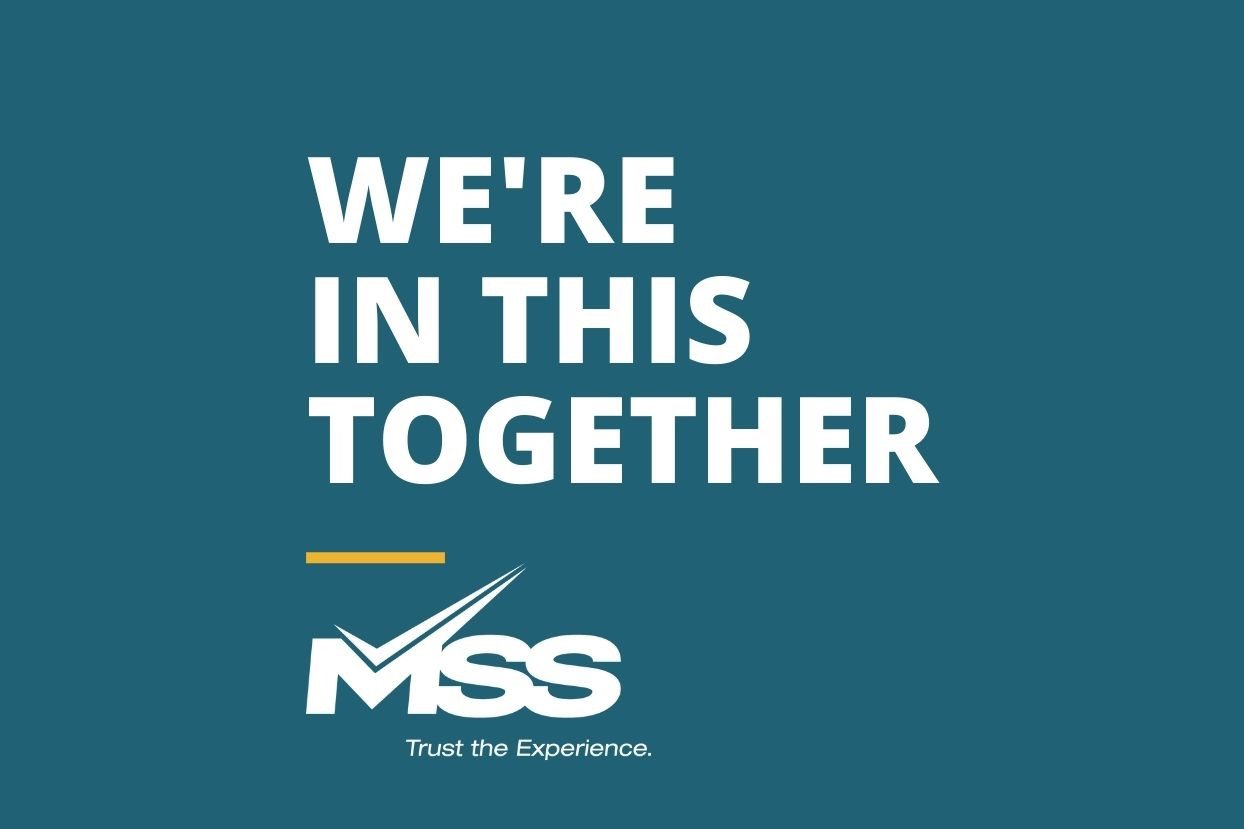 COVID-19: We're in This Together
We're all navigating through these uncertain times and continually monitoring the latest information as it relates to COVID-19. While MSS remains open and fully operational, in light of the myriad closures in our local community we followed suit and proactively closed our brick and mortar office building. Effective yesterday, March 17th, our staff transitioned to work-from-home status. Our warehouse remains open as our field technicians continue to accommodate service orders, carefully following CDC safety guidance. We are prepared and well-equipped to continue our daily operations as usual.
Has your team suddenly transitioned to remote work? It can be an unsettling change of pace when you're accustomed to office life. Try some of these work-from-home tips recommended by Psychology Today.
And don't forget: we're in this together!