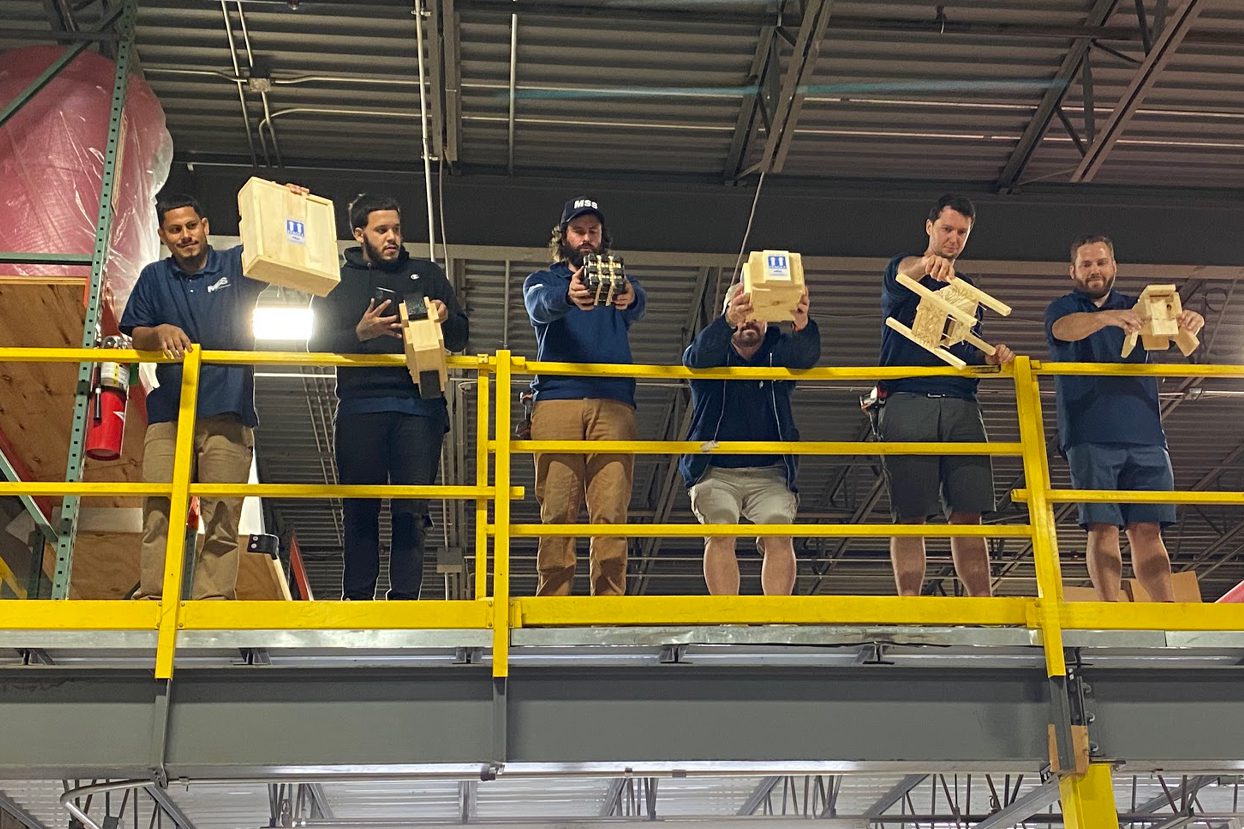 Customer Service Week 2021: The Power of Service
Customer Service Week is an international event devoted to recognizing and honoring the people who support clients each and every day. As the extended busy season winds down, we could think of no better time to celebrate our customers for all that they do in service of the customer.
This year's theme, The Power of Service, made us think about what really powers excellent customer care…and it's the people who show up to do the work, despite the many obstacles in their way. We salute them!
We had a blast celebrating internally, with virtual games, peer-voted employee awards, and a high stakes round of "power themed" virtual trivia. We loved having some time with teammates new and old and were blown away by the trivia masters among us! And it wouldn't be Customer Service Week without our Local crew's Egg Drop Competition. They gathered in the early morning hours to participate. Tensions were running high with the largest contestant turnout in recent history. The gentlemen put their ingenuity, creativity, and patience to the test in the ultimate battle of the eggs.
Congrats to all of our winners!