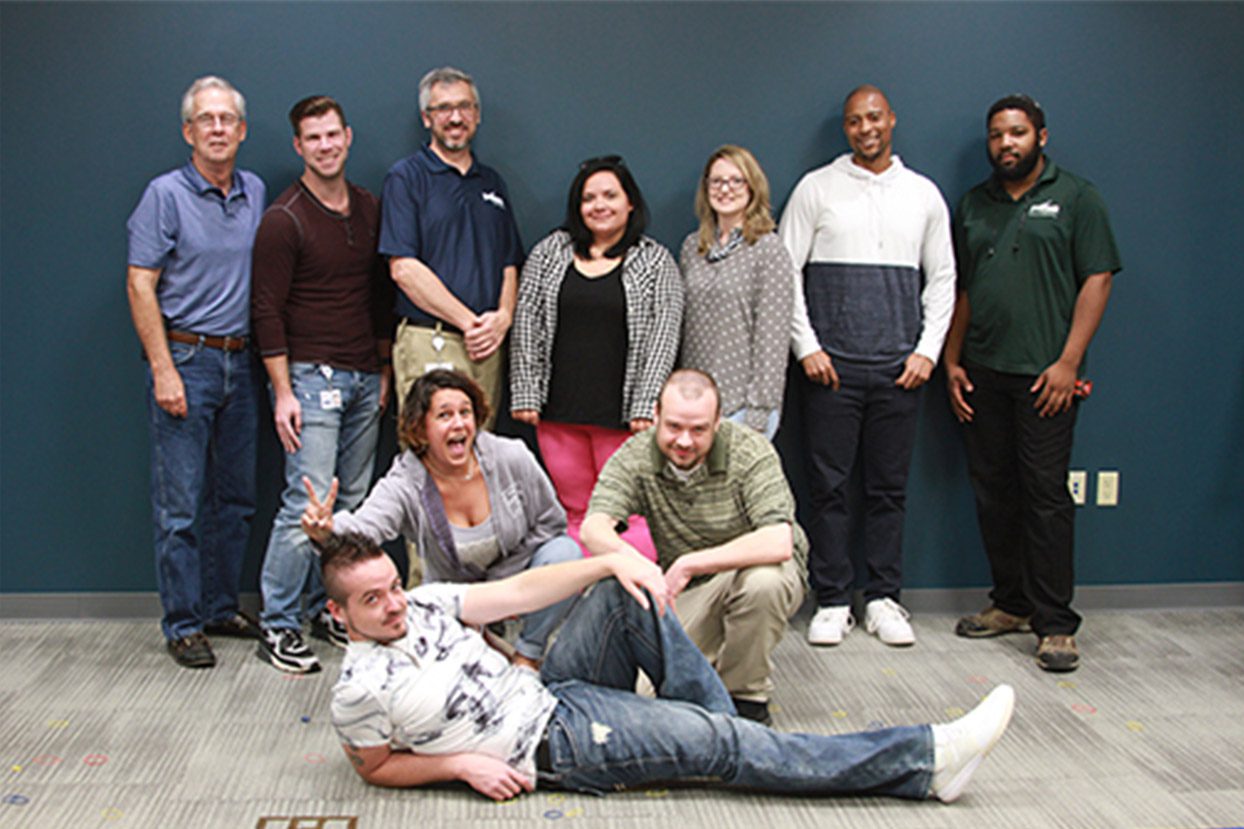 Customer Service Week at MSS
MSS enthusiastically celebrated this year's National Customer Service Week. The theme, "Excellence Happens Here," recognizes that space where customers and service professionals come together. We were thrilled to step back and recognize not only our incredible team but also our wonderful customers who work together to ensure excellence happens every day.
Our week consisted of external customer games as well as creative in-house team-building exercises that had us flicking rubber bands, blowing up balloons, and even attempting to collect cheerios using an uncooked noodle and no hands! We are a staff of many talents, after all. Our teams also gathered to create MSS 40th birthday cards using only a pre-selected array of items, and they let their imaginations run wild.
Thank you to our MSS contributors and our customers for a fun-filled event. This Customer Service Week, we salute you!