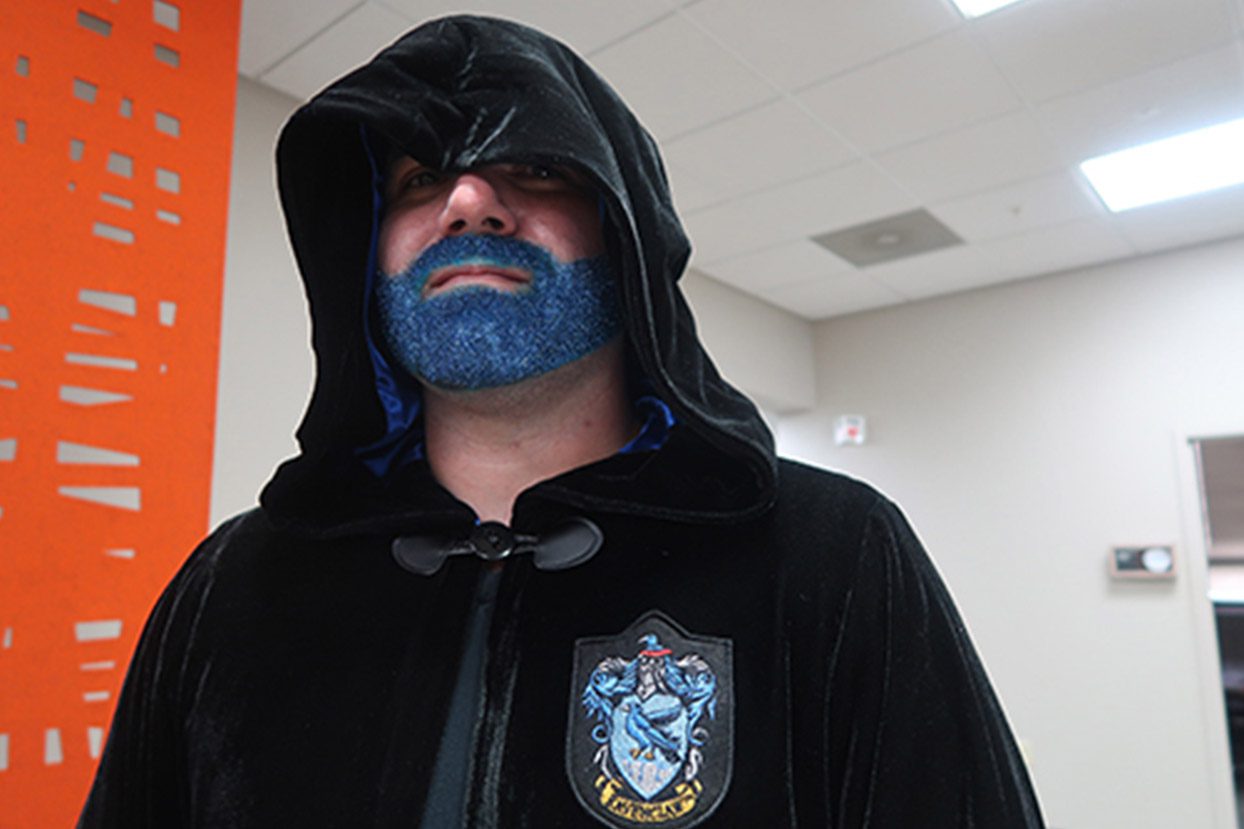 Customer Service Week: The Magic of Service
That's a wrap on Customer Service Week 2019!  If you're unfamiliar, CS Week is an international event devoted to recognizing the importance of customer service and to honoring the people who support clients each and every day. This year's theme, The Magic of Service, recognized service professionals–like our fabulous customers and co-workers alike!–who cast their spells on all whom they encounter. Every little thing they do is magic—and we were on hand to celebrate.
We kicked off our internal festivities by breaking into teams for the high stakes MSS Wizard Cup tournament. Dementor's Kiss, Aragog's Lair, & Wingardium Leviosa…Sirius-ly, the competition was fierce. Next we moved onto the team challenge: create an MSS Patronus. And all the while playing solo games like staff trivia (did you know we have a co-worker who has a different stick of deodorant for every day of the week?) & delighting in the Hogsmeade Ice Cream Social. And of course no CS Week is complete without awards. From the Ron Weasley Congeniality Award to the Gryffindor House Award, we were able to recognize just a few of our many all stars. Externally our customers participated in MSS-run games with a bevy of fun prizes!
AND we didn't forget about our Local Technicians crew! They kept the fun going with an egg drop competition, cornhole, and their own Patronus race!
Thank you to all for your spirited and enthusiastic participation. We're ready for ya, CS Week 2020.