PORTAL & QUICK QUOTES SIGN UP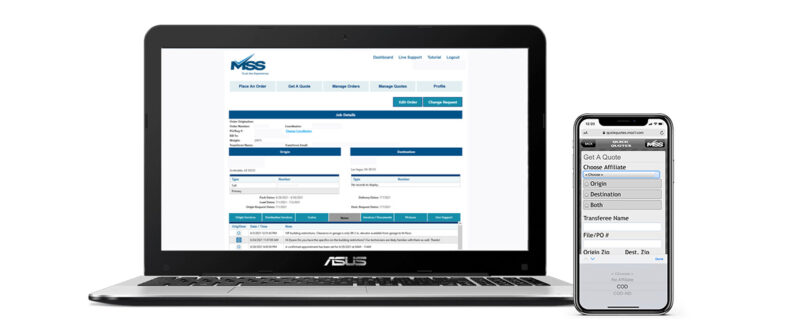 Customer Portal
Get quotes, place and manage your orders, chat with a customer service, claims, or billing team member, and access invoices, documents, and photos with the click of a button.
Quick Quotes

Gain instant access to third party specialty service and crating costs on a phone or tablet while at residence.
LEARN MORE
Need access? Complete the form below and we'll send you an email with login instructions.