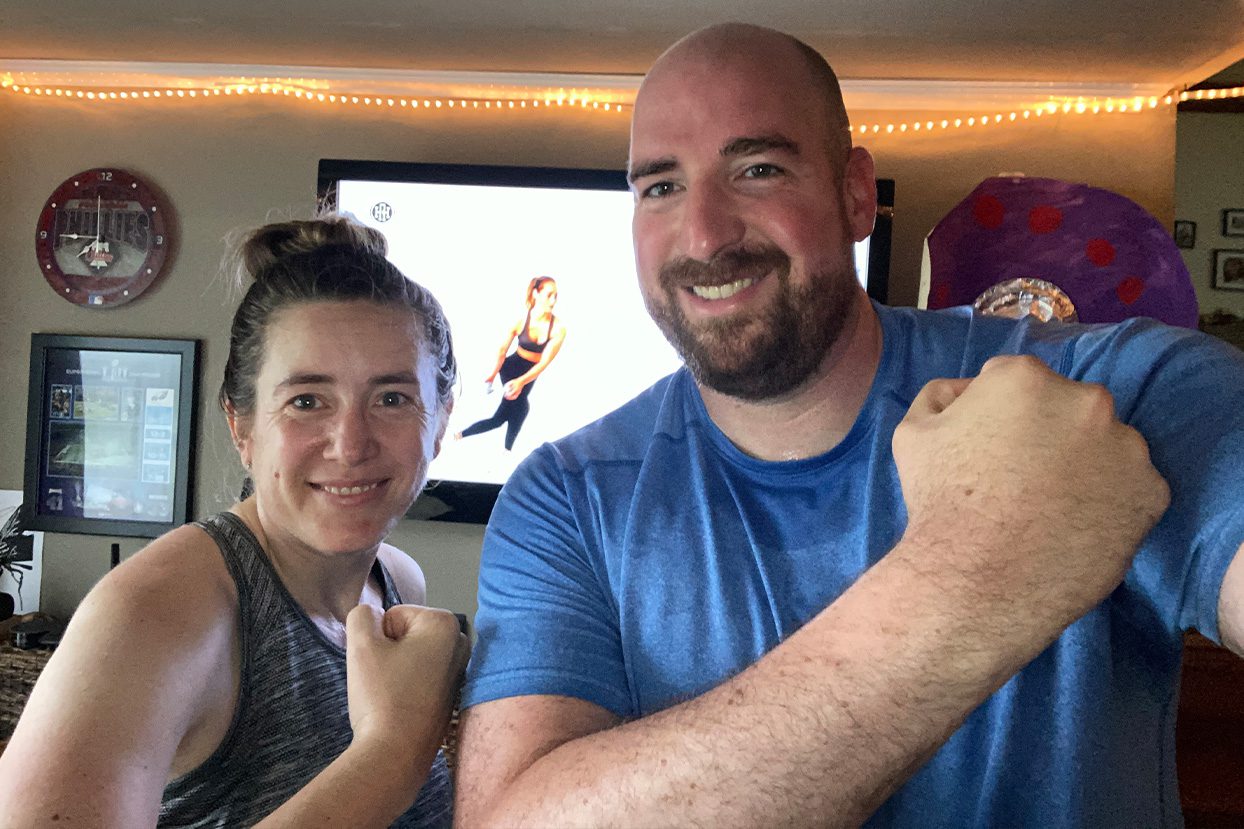 Healthy Living Challenge 2020
Every year our office organizes a voluntary monthlong health and wellness initiative called the Healthy Living Challenge (HLC).  Each day participants are sent motivational emails that include workout challenges along with resources and programs for all levels of fitness. Typically the HLC is an interactive office event so COVID restrictions forced us to get a little creative and engage from afar. But a little pandemic didn't keep us from seeing it through! In fact, in many ways, now more than ever it's important for us all to prioritize health and self care. And many MSSers agreed. From June 15th through July 10th, 37 of our team members participated!
Each week participants were tasked with keeping a new theme in mind:
Week 1 – Most Creative Workout
Week 2 – Most Aesthetically Pleasing Healthy Meal
Week 3 – Most Consistent Workout Warrior
Week 4 – Steps leader of the Week
They were also encouraged to complete the following tasks daily:
Drink at least 32 oz of water
Complete a daily exercise
Complete the Daily Challenge
Have at least one healthy meal
"Pay It forward" (pass positivity to another MSS employee)
Thanks to all our team members who participated so enthusiastically! We may have another year until the next HLC but it's never too late to adopt new ways to stay healthy. Just take it from our HLC Leader, Andrew, who leaves us with these parting words:
Remember that the key to health is to incorporate fitness and mindfulness into your lifelong lifestyle. Create healthy habits, thoughts, and coping mechanisms. Discover peaceful ways of relating to our environment and to others. Be kind. Build meaningful relationships. Find activities that will help you decompress. Work on personal passion projects. Give back. Donate to worthy causes. And always strive to be the best version of YOU that YOU can be.
Hear, hear!