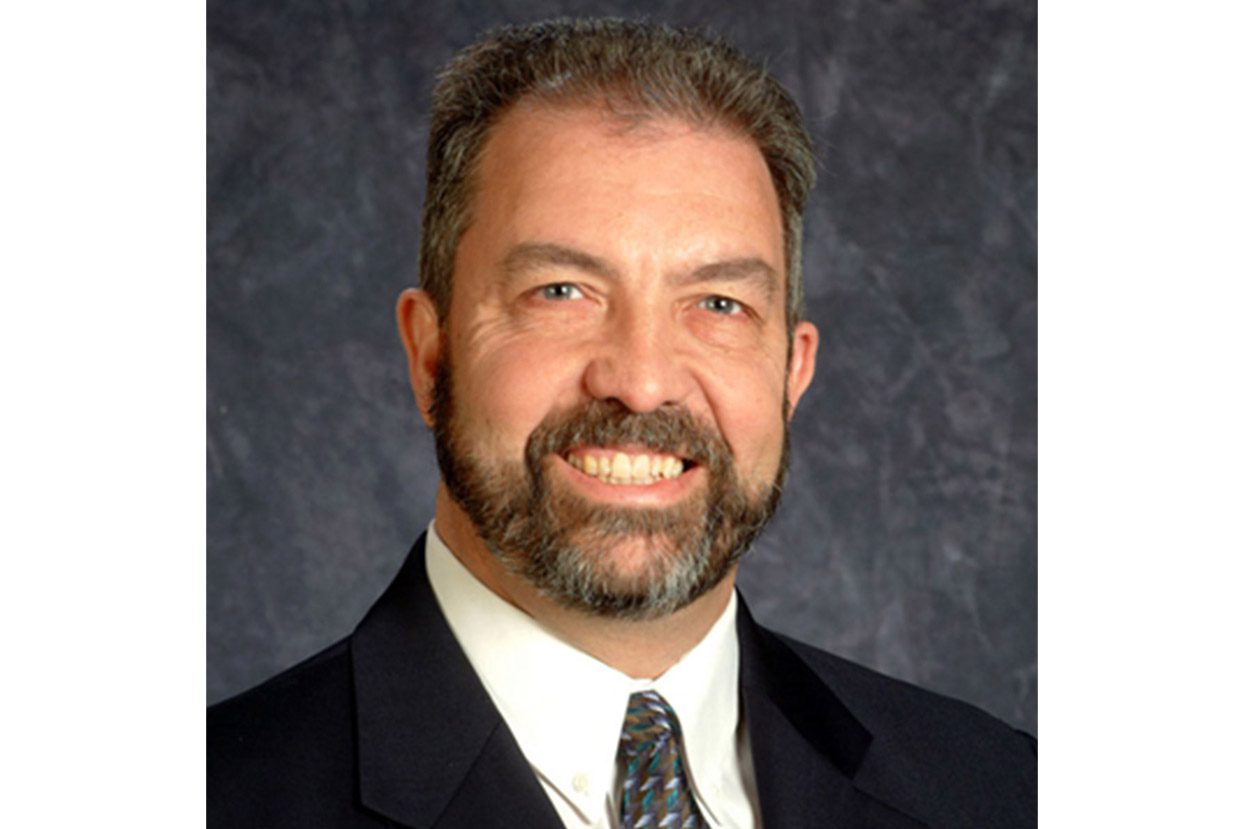 In Memory of Michael Mudditt
It is with very heavy hearts that we share news of the loss of beloved friend and colleague, Michael Mudditt. Mike passed away unexpectedly on Thursday, August 29, 2019 at Doylestown Hospital in Doylestown, PA. He was 65.
As Vice President of Technical Services/CIO for the last 22 years, he left an indelible mark on MSS and everyone lucky enough to have worked with him here. Born in Sunderland, England, he came to work at MSS in 1989. To say that this was a new era for MSS would be an understatement. Mike quite literally changed everything about the way we perform our jobs. Over a relatively short period of time, all under Mike's guidance, MSS became the cutting edge, enviable leader in the industry from a technology perspective. MOSES, Mike's brainchild, was the software engine that propelled MSS's streamlined order management process forward at a time when computers were just becoming a tool in the workplace. It took extraordinary vision to create the systems that Mike put in place. Mike had passion for his work, fellow employees, and customers alike. IT is a very complex discipline and Mike successfully integrated with our largest clients, which is no small feat. He was a natural problem solver and at his happiest when working on solutions.
Mike was truly passionate about anything having to do with technology so although his career kept him busy, his work was something he enjoyed doing day in and day out. In his spare time, he also enjoyed photography and making trips back to England where he would take time to visit with family and friends. He was also a great lover of animals, particularly his two Goldendoodles and Labradoodle.
Mike leaves behind his wife, Linda, his mother, Joyce, his children, Alison Mudditt of Florida, and Simon (Caro), Rhiannon, and Rhys Ling all of England and his adoring grandson, Thomas Ling. He is also survived by his brother, Paul Mudditt (Debbie) of England and his sister Susan Brown (Paul) of England.
Mike was a friend, mentor, brilliant strategist, constant source of innovative ideas, and a key contributor to MSS's success. We are especially grateful to Mike for developing and leading an amazing IT team that is prepared and well-equipped to carry on his legacy. As President & CEO Tim Hughes said, "Mike was an extraordinary man. We won't be the same without him but, to a large measure, we are who we are because of him."
Click here to read Mike's obituary.