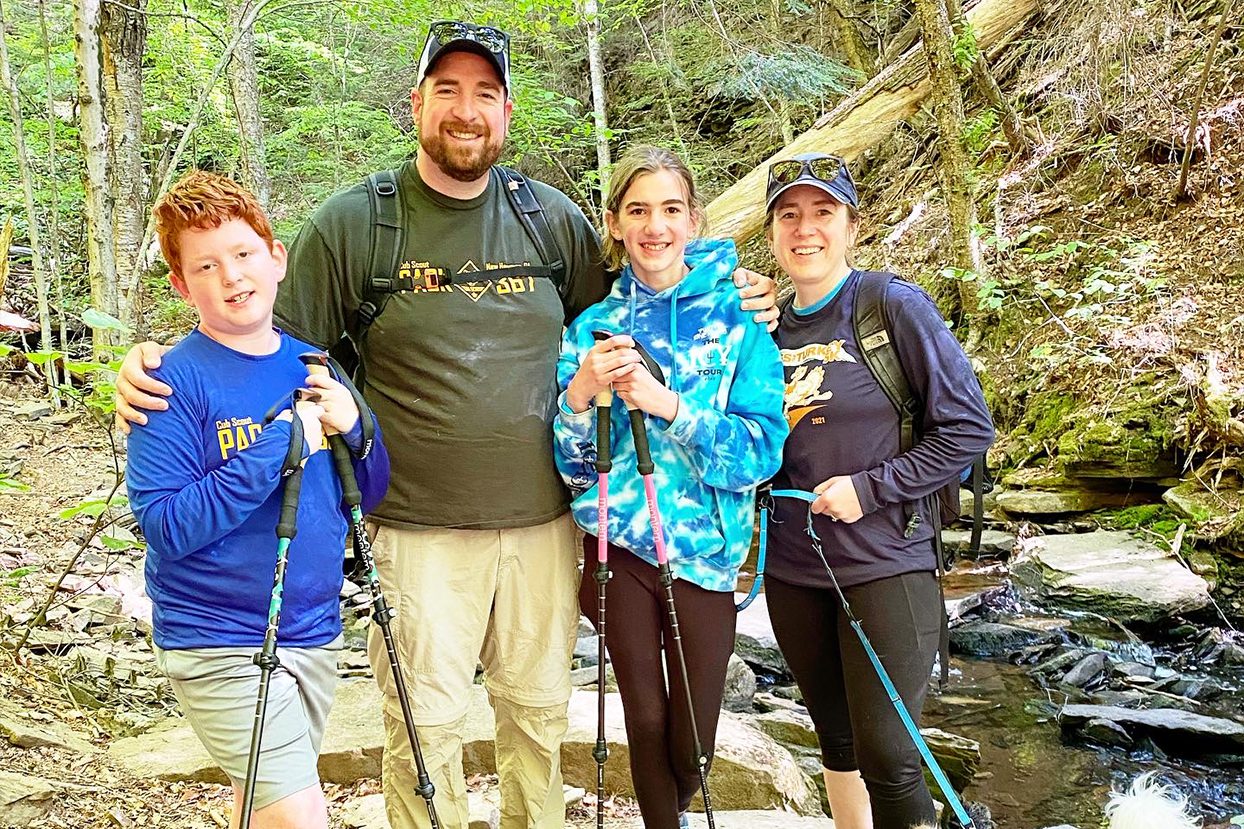 MSS Joins the Move 2 Fight Hunger Challenge
We banded together in support of Move for Hunger's Move 2 Fight Hunger Challenge, which took place throughout the month of June. At the corporate level, we were proud to join their team of sponsors, but at the employee level, we were even prouder to roll up our sleeves and get moving. Participants were able to turn that movement into meals by tracking their activity in an app throughout the Challenge—and to great success!
MSS ranked #3 for top teams by total meals AND held that position for top teams by average person per meal count! Out of 842 participants, three of our teammates also ranked among the top 10.
Congratulations to the Move for Hunger team for exceeding their goal and providing 178,488 meals to those in need during June. And thank you to our teammates for embracing the event with such enthusiasm and helping them achieve that goal!
Move For Hunger is a national non-profit organization that mobilizes transportation networks to deliver surplus food to communities in need. To date, they have helped transport 32,732,880 lbs. of food to food banks in the U.S. and Canada. CLICK HERE to learn more.