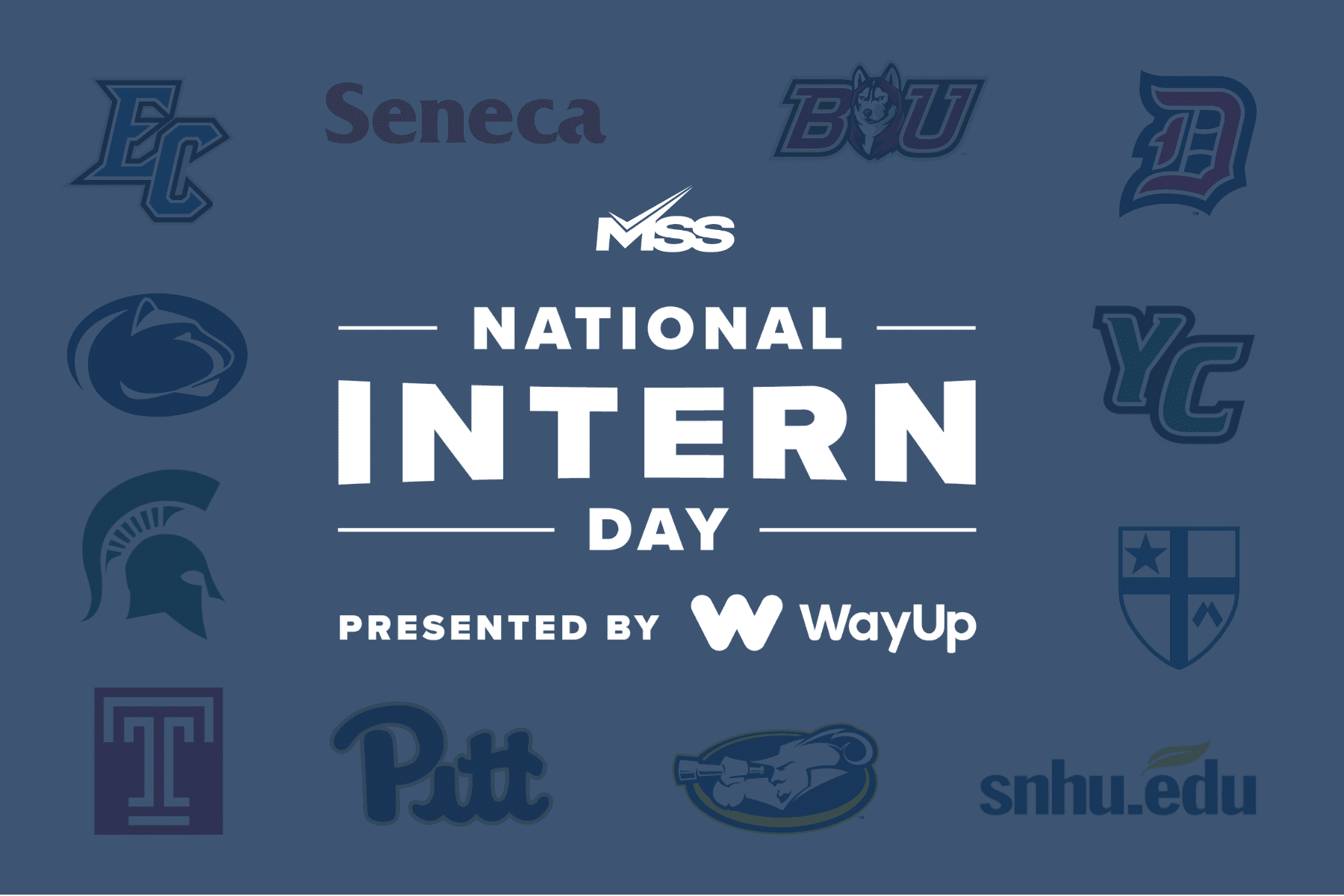 National Intern Day 2022
We celebrated National Intern Day on Thursday, July 28th. These multitalented students have joined us during the busiest time of year and seamlessly adapted to their respective jobs whether working in the office or remotely.  They have all proven themselves to be incredible assets to our teams here and we thank them for their energy, enthusiasm, and hard work.
We shared a (Virtual) Wall of Wisdom that contains advice from some of our Management team that intended to inspire these bright young minds as they continue to navigate college or high school, new careers, and beyond! CLICK HERE to view our Wall of Wisdom.
We also spent the day on LinkedIn featuring each of our interns with individual spotlights that the interns could use to help promote themselves on the professional networking platform. We highlighted the skills they're building here this summer along with their The Predictive Index behavioral assessment (which provides a window into the way their innate strengths shape how they approach their roles). CLICK HERE to check them out.
Penn State University, Temple University, University of Pittsburgh, Duquesne University, York College of Pennsylvania, Michigan State University, LaSalle University, Seneca College, Bloomsburg University, Elizabethtown College, SNHU, and LaSalle College High School are lucky to have this bunch! CLICK HERE to learn more about National Intern Day.