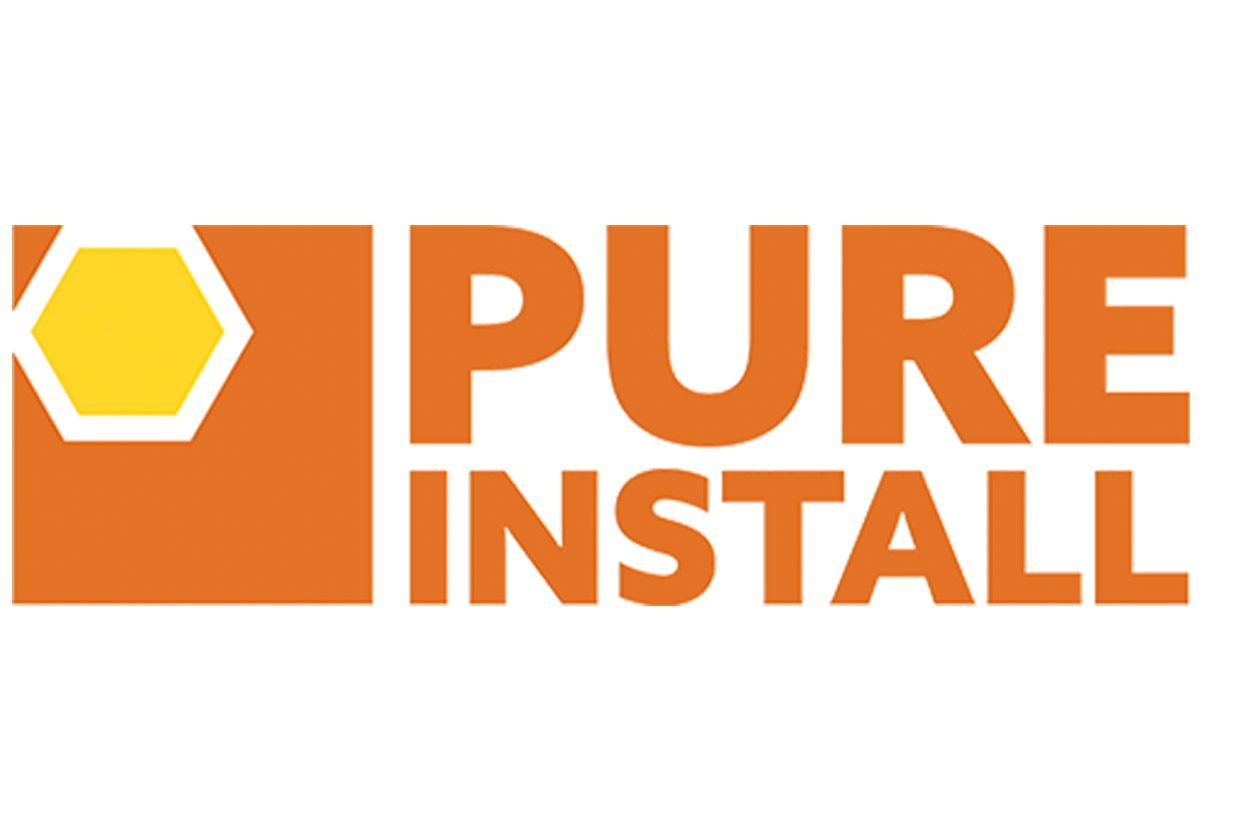 Pure Install Division Unveils New Logo
Big news! Our Pure Install division is releasing an updated brand identity: say hello to the new logo!
This isn't just change for the sake of change. We're growing and improving—and we sought a new look to better represent this evolution.
Clean and sleek, the design mimics an elemental, abstract version of a bolt head—which is a critical part used in some of our most fundamental services. This modern take on a basic service component communicates a renewed commitment to our company's roots as we advance forward. Because regardless of these advancements, we continue to offer consistent, quality service performed by a carefully honed network of professional technicians.
Thank you to both our customers and our incredible technicians for their support and partnership!
###
About MSS Pure Install Solutions: Pure Install  provides customizable assembly, install, and repair/maintenance services for healthcare, hospitality, retail, commercial, and residential needs.