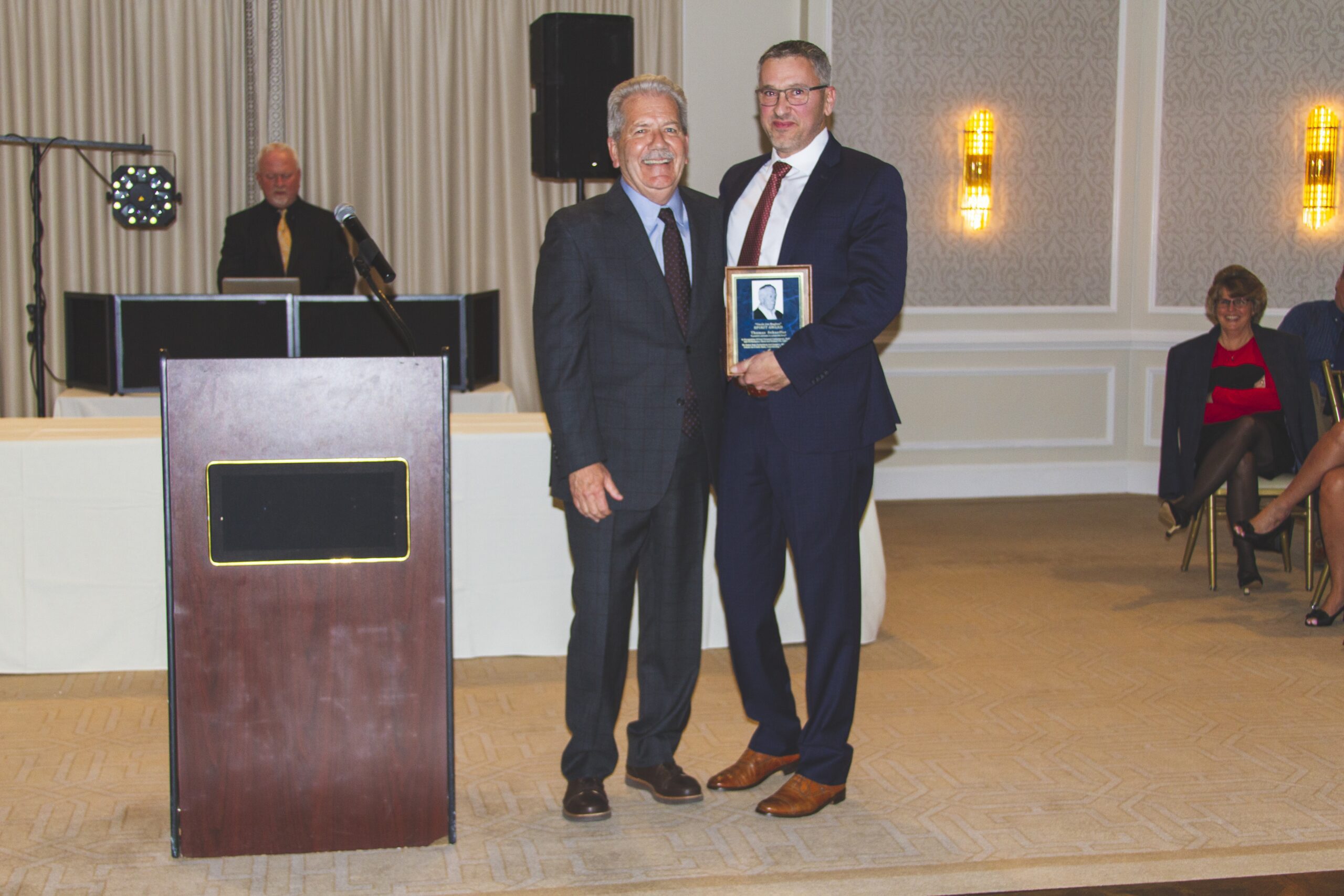 Ringing in the New Decade with a Look at the Past Year
We're barreling ahead into a fresh new decade but first we decided to take a look back and reflect on another busy and dynamic year. And what better way to celebrate our collective and individual successes of 2019 than at our annual holiday party?
We mingled, imbibed, and hit the dance floor—but not before we took time to honor some of our stand out performances.  Congratulations to all our winners on their well-deserved recognitions. And thank you to ALL our fellow MSSers for their hard work, day in and day out. You make our MSS world go round!
Special thanks to our hosts at Whitemarsh Valley Country Club!