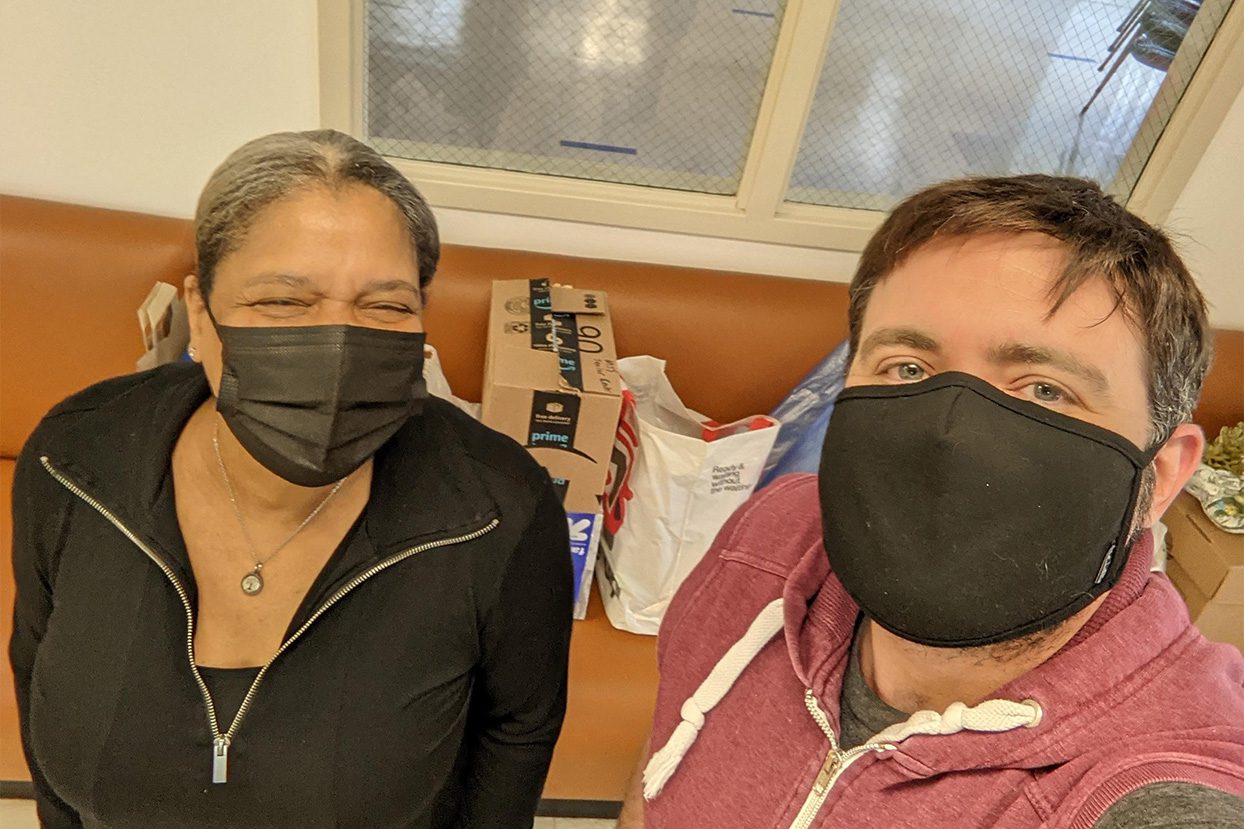 Senior Donation Drive
MSS partnered with the Montco Senior Adult Activities Center (SAAC) for a special donation drive. Senior citizens have suffered a great deal over the last year in particular. We tried to shower some within our own community with a little MSS cheer.
We collected all types of goodies such as potted flowers, tissue boxes, small flashlights, magnifying mirrors, TheraPutty, word search books, and hand grippers for exercise. Those unable to donate physically also had the chance to contribute money to a bulk purchase. Once collected, we dropped the items off to SAAC, who used the items to create goodie bags they will hand out to their community on Earth Day.
Leslie Wilson, Site Manager of Ambler's SAAC wrote,
"MSS is wonderful! The goodie bags are now complete! I appreciate you and your team for being so kind, generous, and thoughtful!"
Thanks to all our teammates for generously participating.