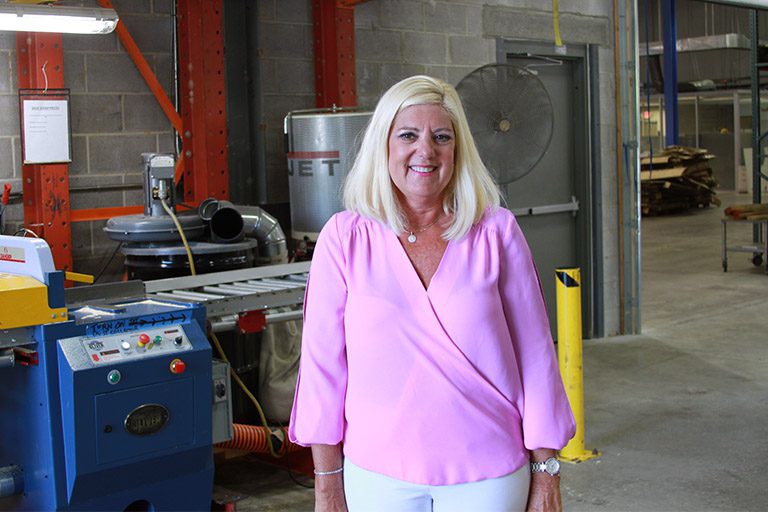 Sue Torpey, CFO & Trailblazer
When our friends at Budd Van Lines decided to put together a panel of trailblazing women to discuss their contributions to the relocation industry, they knew they wanted an additional perspective from outside their four walls. They looked no further than to our own CFO, Sue Torpey, who was honored to speak with them about why she thinks women are uniquely positioned to succeed in this male-dominated line of work.
Thank you to Sue for representing us so beautifully! And kudos to all her fellow female trailblazers here at MSS who make us proud every day.
CLICK HERE to read "Budd and Partners Blaze a Trail for Women in a Male-Dominated Industry"
We're grateful to Budd for the opportunity!