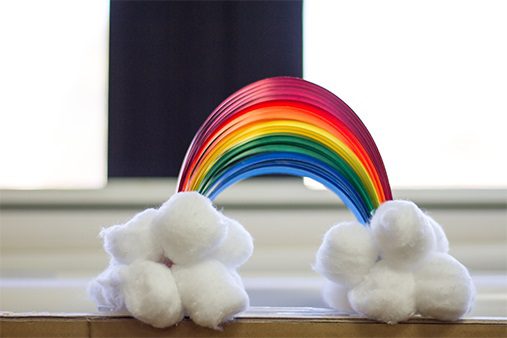 The Attic Youth Center Donation Event
MSS employees came out in generous support of  The Attic Youth Center, a nonprofit LGBTQ charity, with a unique holiday donation event. We collected arts & craft supplies, cold weather gear, and hygiene items ahead of the winter holidays. By event's close, we were able to deliver goods to their downtown Philadelphia shelter that will both support the young residents' basic needs as well as nurture their creative ones.
As the only organization in Philadelphia exclusively serving LGBTQ youth, The Attic's goal is provide a sense of community and develop programs and services to counteract the prejudice and oppression that LGBTQ youth often face. All Attic programming is based on a youth development model and aims to build community, reduce isolation, combat homophobia, promote knowledge and life skills, and develop future leaders.