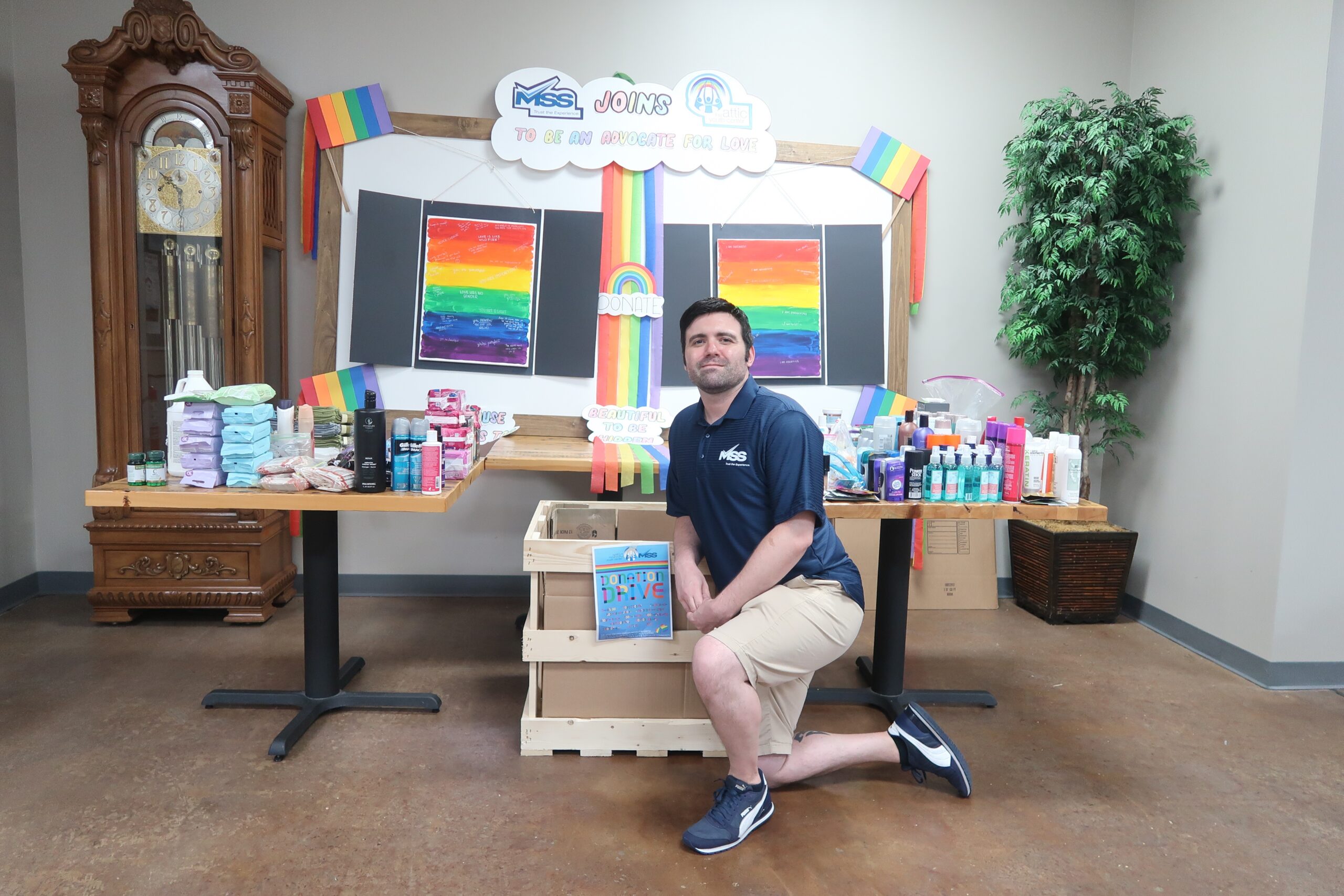 The Attic Youth Center Summer Donation Drive
As LGBTQ Pride Month drew to close, we also wound down our Attic Youth Center donation drive. Throughout the month of June MSS employees collected hygiene supplies and toiletries for the teenagers and young adults residing at The Attic, a nonprofit LGBTQ center. We also exercised our creative muscles in the spirit of solidarity by creating a beautiful rainbow canvas on which our co-workers could share messages of encouragement and positivity. By event's end, we were able to deliver that canvas and a trove of goods to their downtown Philadelphia shelter.
The Attic does not receive any government assistance and operates solely off donations so our community's continued support of their mission is critical. Thank you to our employees for their generosity!
###
About the Attic: As the only organization in Philadelphia exclusively serving LGBTQ youth, The Attic's goal is provide a sense of community and develop programs and services to counteract the prejudice and oppression that LGBTQ youth often face. All Attic programming is based on a youth development model and aims to build community, reduce isolation, combat homophobia, promote knowledge and life skills, and develop future leaders.