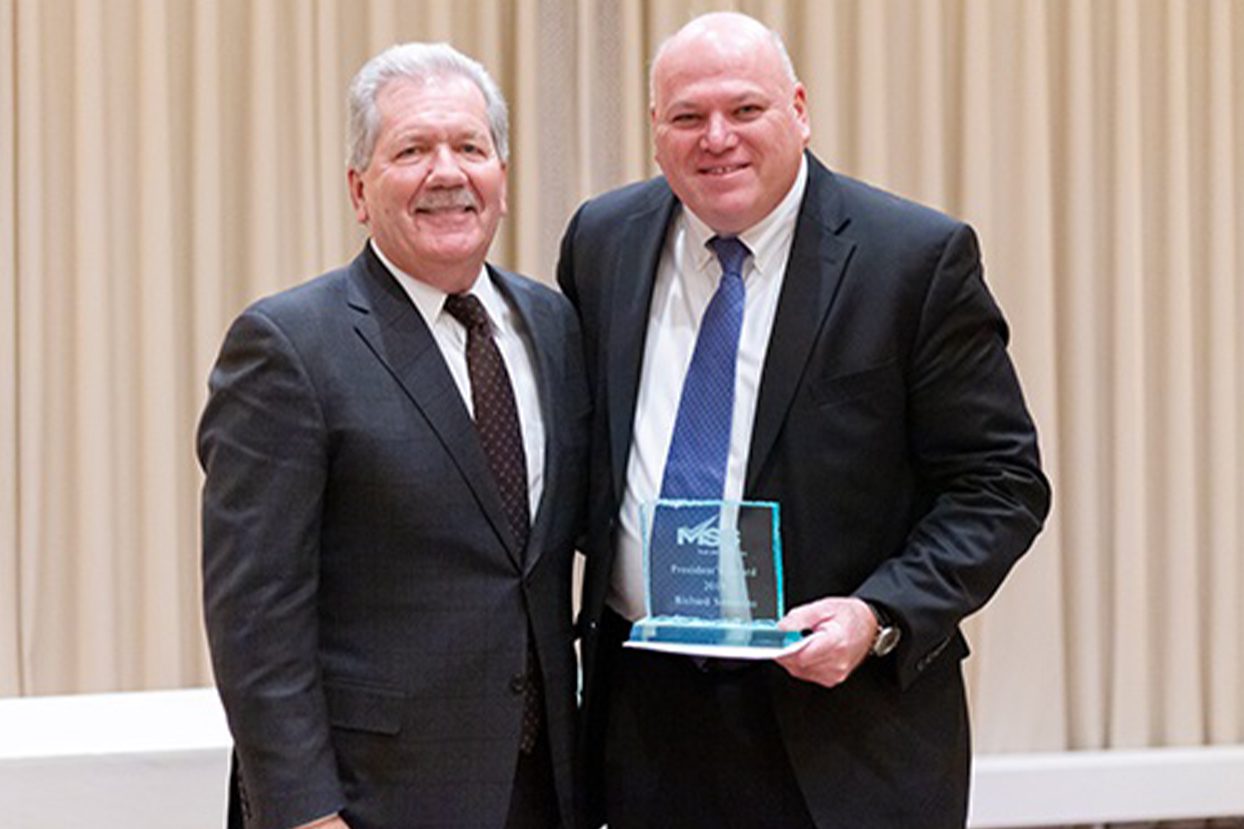 The Celebration Continues at Our Annual Holiday Party
New year, new excuse to keep the festive spirit alive! Employees celebrated 2018 at our annual holiday party. We mingled and imbibed as we looked back on another year filled with both challenges and hard-earned successes.
We were thrilled to recognize all those who go above and beyond their call of duty to not only improve our customers' experiences but to enrich their fellow co-workers' lives as well. As expected, the awards races were tight which is a testament to all of our incredible staff. Congratulations to our winners! We are so grateful for your positivity, loyalty, and hard work.
And special thanks to our hosts at Whitemarsh Valley Country Club!