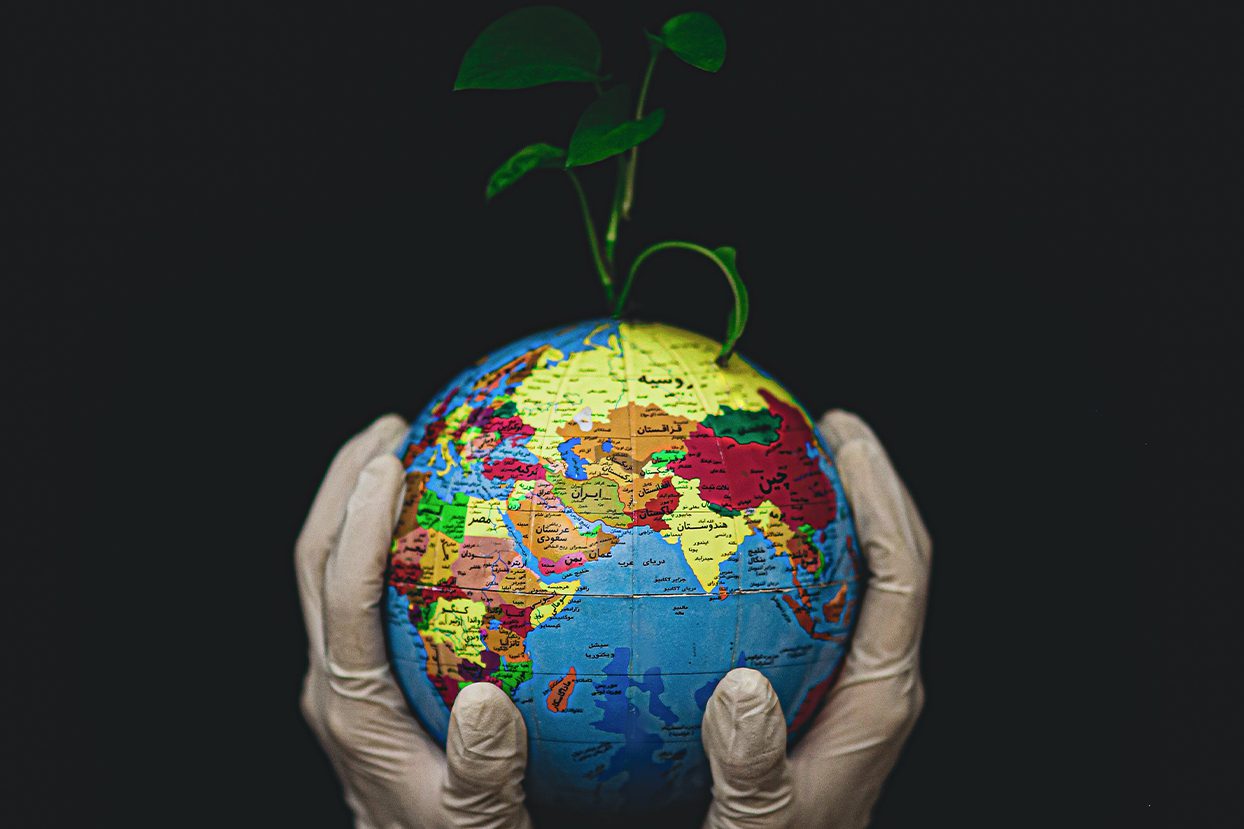 Earth Day in the Time of COVID-19
Happy Earth Day 2020! With most of us stuck indoors, we find ourselves even more appreciative of our great outdoors. And while we may all be physically separated, we are still #alonetogether. This Earth Day and every day, we support the preservation of our common home—together.
No matter where you are, you can make a difference in helping us emerge from this pandemic better and stronger. Join the Earth Day Network at https://www.earthday.org as they issue a new call to action every hour for 24 hours. Stay safe & stay healthy!