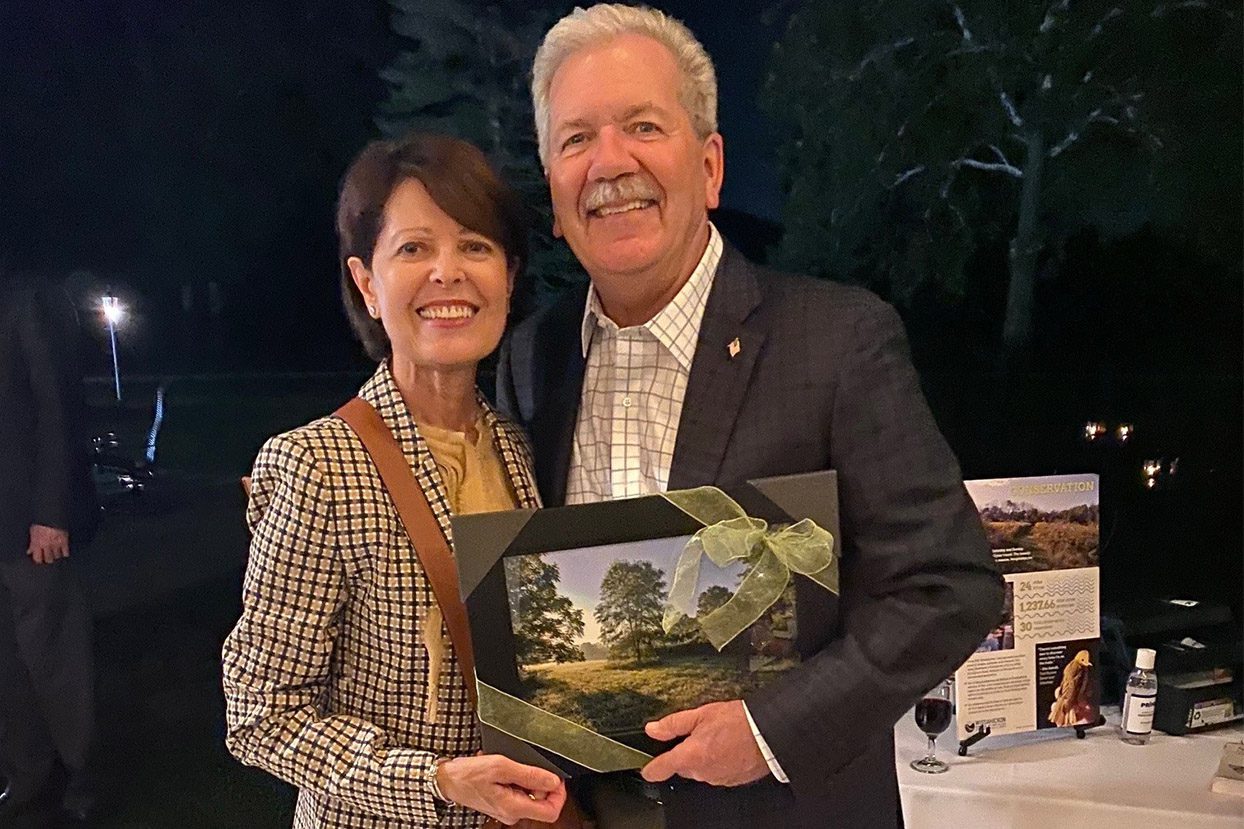 Wissahickon Trails honored Tim and Aurora at their annual Green Ribbon Gala. As champions of open space preservation for the last 25 years, their support and leadership have contributed to the preservation and restoration of...
It's up to each and every one of us to Restore Our Earth not just because we care about the natural world, but because we live on it. A healthy planet is not an option —...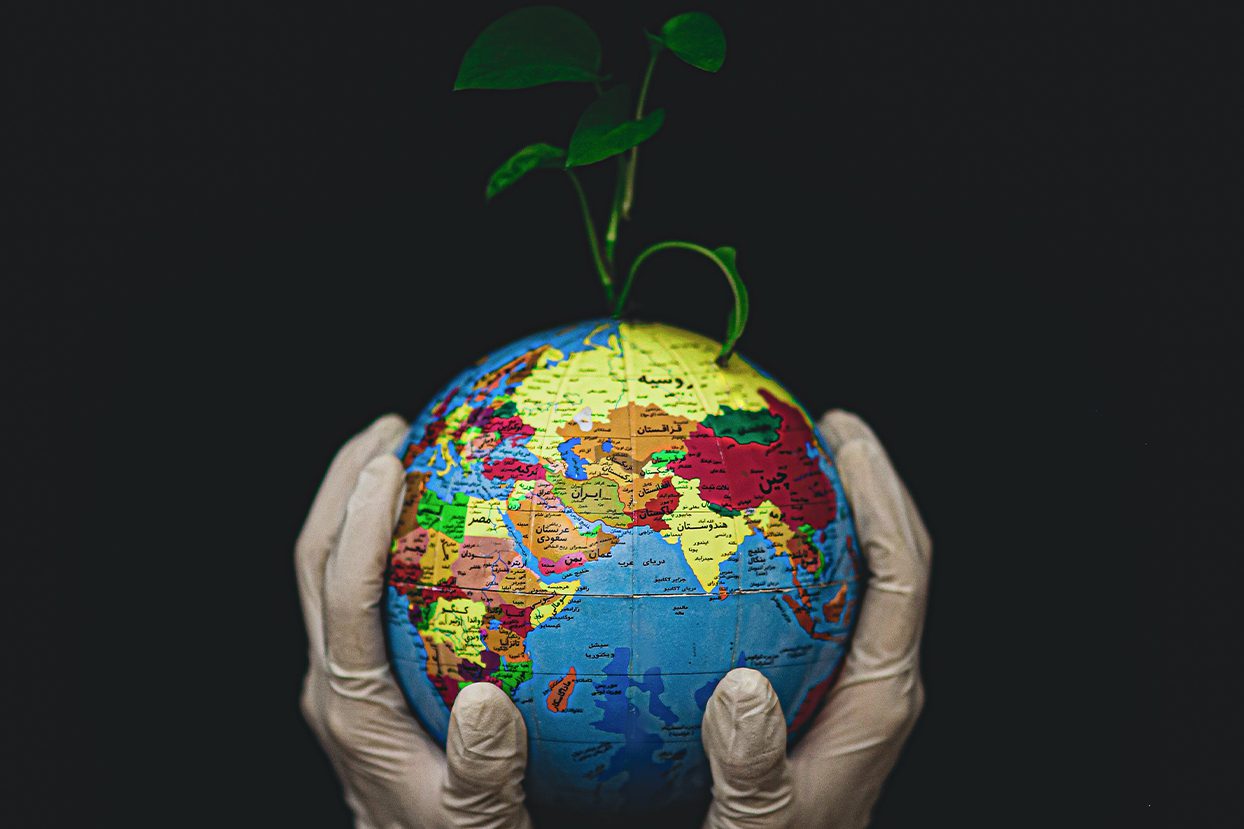 Happy Earth Day 2020! With most of us stuck indoors, we find ourselves even more appreciative of our great outdoors. And while we may all be physically separated, we are still #alonetogether. This Earth Day...