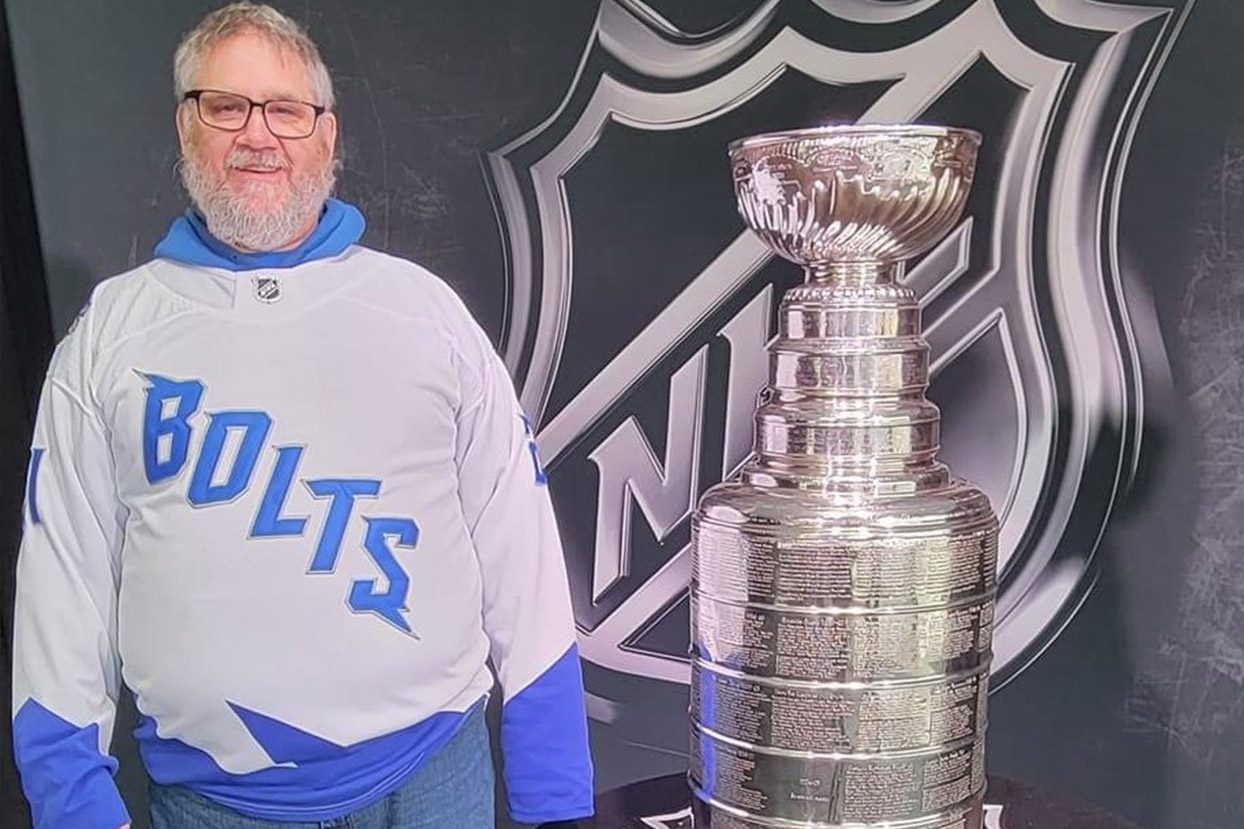 In Memoriam: Steve Bevilacqua, MSS Dispatcher
It is with very heavy hearts that we share news of the loss of our friend and colleague, Steve Bevilacqua. He passed away unexpectedly on Tuesday, June 28th. He was 54 years old.
Steve joined MSS in 2019 as a member of our Nationwide Operations team. He worked tirelessly to make sure jobs were covered and was passionate in his pursuit. No matter how many calls Steve had to make, he would not stop until the job was done. That passion extended to his personal relationships, too. It did not matter if you knew him for years or just minutes, you were instantly his friend.
Steve loved life and his enthusiasm was contagious. He treasured his children and family and spoke of them often. He was also a staunchly devoted Tampa Bay Lightning fan, which was an act of bravery in and of itself while living in Philadelphia Flyers country. He wore that jersey proudly.
Steve's MSS world loomed very large in his life as well. To know him was to know how much of himself he dedicated to his career. In fact, this past December he wrote to the Hughes family, "I have had many jobs from when I was 16 to now 54 but this one is my favorite of any I have ever had. Absolutely phenomenal group to work with/for." That group was made up of his co-workers and all the technicians he worked with over the years. He genuinely loved building those relationships as we did with him. And we won't be the same without him.
Rest in peace, Steve. You will be missed.