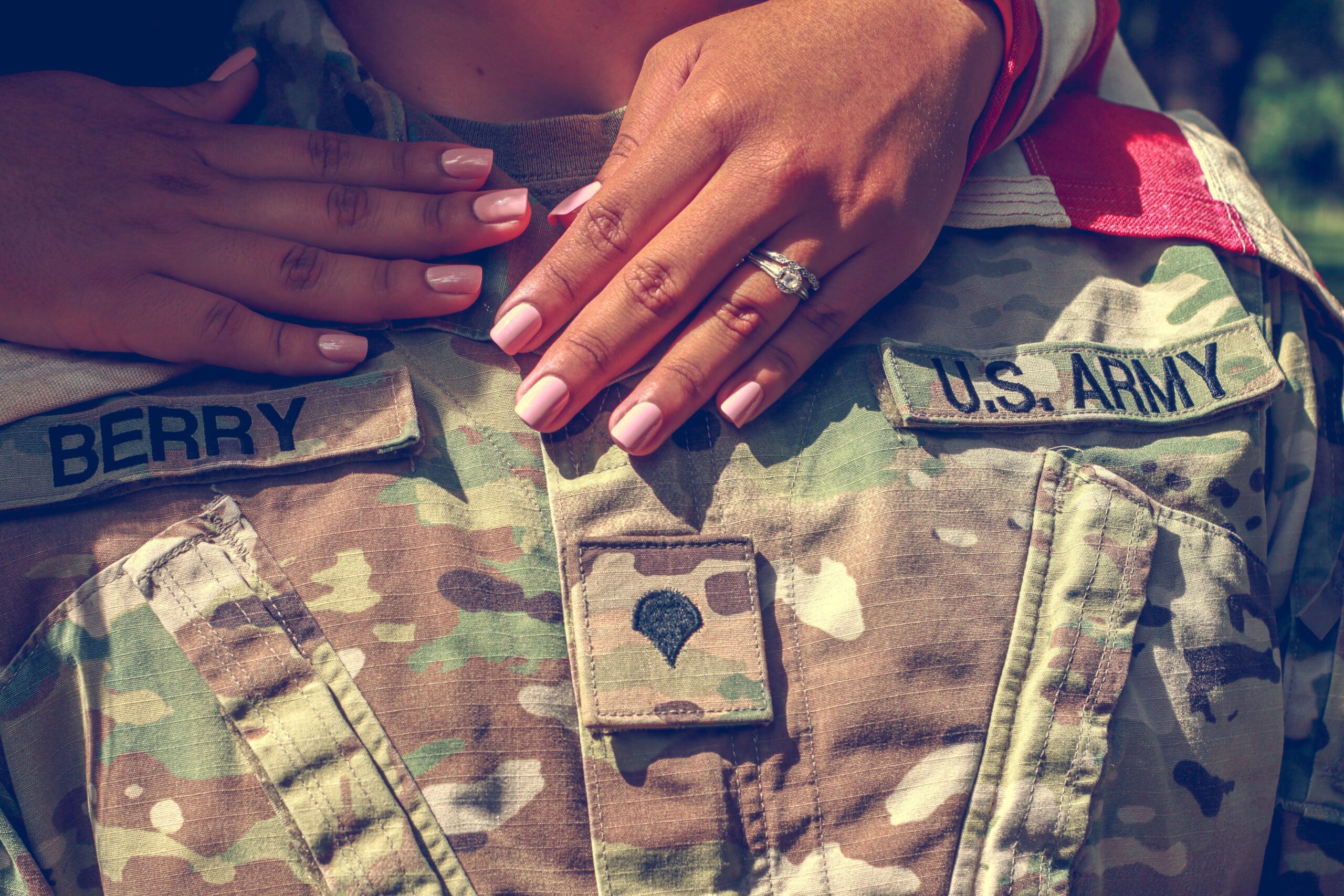 MSS is Proud to Announce Their "Support of Returning Service Members Program"
In early 2012, MSS made a commitment to donate one dollar from the proceeds of each military member third party assignment handled. MSS is proud to provide services to military families and wanted to show support for their dedication and service to our country.
Two organizations were selected: The Travis Manion Foundation (TMF) and Wounded Warrior Project (WWP). Travis Manion is a local hero who gave his life on his second overseas battle. While on his final patrol, he fell to enemy sniper fire.  For more on Travis, please check out www.travismanion.org.
The WWP provides programs and services to severely injured service members during the time between active duty and the transition to civilian life. For information on the WWP, visit www.woundedwarriorproject.org.