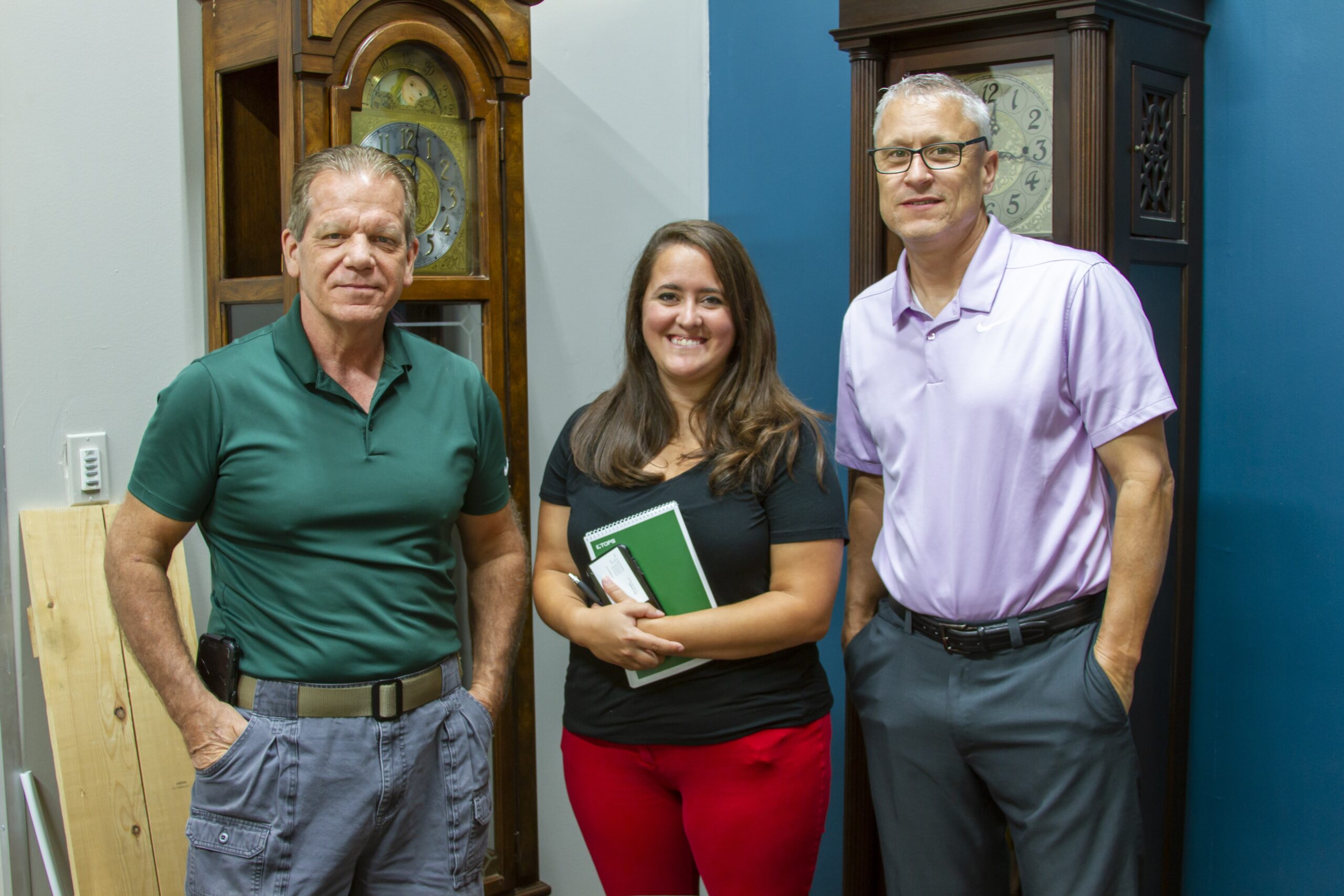 MSS Welcomes AMSA Government Affairs Committee's Katie McMichael
We recently welcomed a special visitor to MSS: Katie McMichael, Director of Government Affairs at American Moving & Storage Association (AMSA). Katie dropped by to learn more about our side of the business in an effort to better inform the work she does on the relocation industry's behalf. Each year, the AMSA Government Affairs Committee identifies the most important legislative and regulatory issues facing our industry. This priority list guides the team as they advocate for us in Congress and with executive branch agencies.
Katie's trip was particularly timely as we're gearing up for this year's Moving Day on Capitol Hill (MDOCH). Every year, AMSA members from across the country convene in Washington, D.C. to meet with Members of Congress about the importance of the $85.7 billion moving and storage industry, and its contribution to the U.S. economy. MSS is proud to stand alongside our moving partners throughout this initiative as our participation in their advocacy efforts is crucial to educating leaders and policymakers on the impact that legislation has on our industry.
What a treat! Thank you to Katie for taking the time to learn more about MSS and all things third party!
###
Click here to read more about the AMSA Government Affairs Committee.