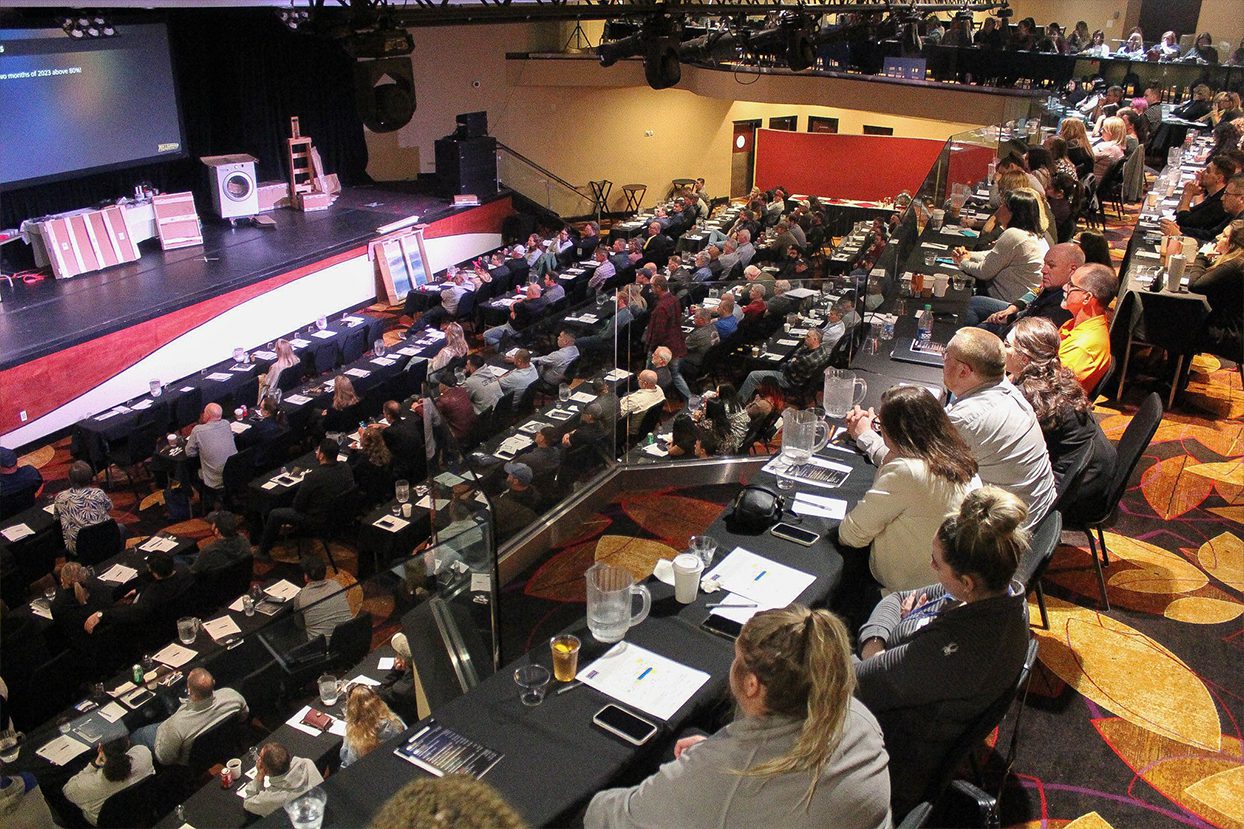 MSS Welcomes Supplier Network for National Conference
We recently hosted our first National Conference in five years, which has always been a trademark element of our philosophy to develop and foster relationships with our supplier network that go beyond the basic transactional service dynamic typically in place. We're grateful to our incredible technicians who made the commitment to join us, traveling from around the country and Canada.
While the invaluable, tangible takeaways were countless, we were not prepared for how good it felt to gather face-to-face, shake hands, and get to work together. We information-shared, trained, and troubleshot—and reaffirmed the strength of our partnerships along the way. We even managed to sneak in some fun! We had a blast getting into the city to enjoy some food, drinks, live music, and awards at a private event at Philadelphia's famed
Reading Terminal Market.
We think we can speak for everyone (MSS staff and technicians included) when we say that we left energized and more confident than ever in our ability to deliver outstanding services to our customers. Let the countdown to the summer season begin!