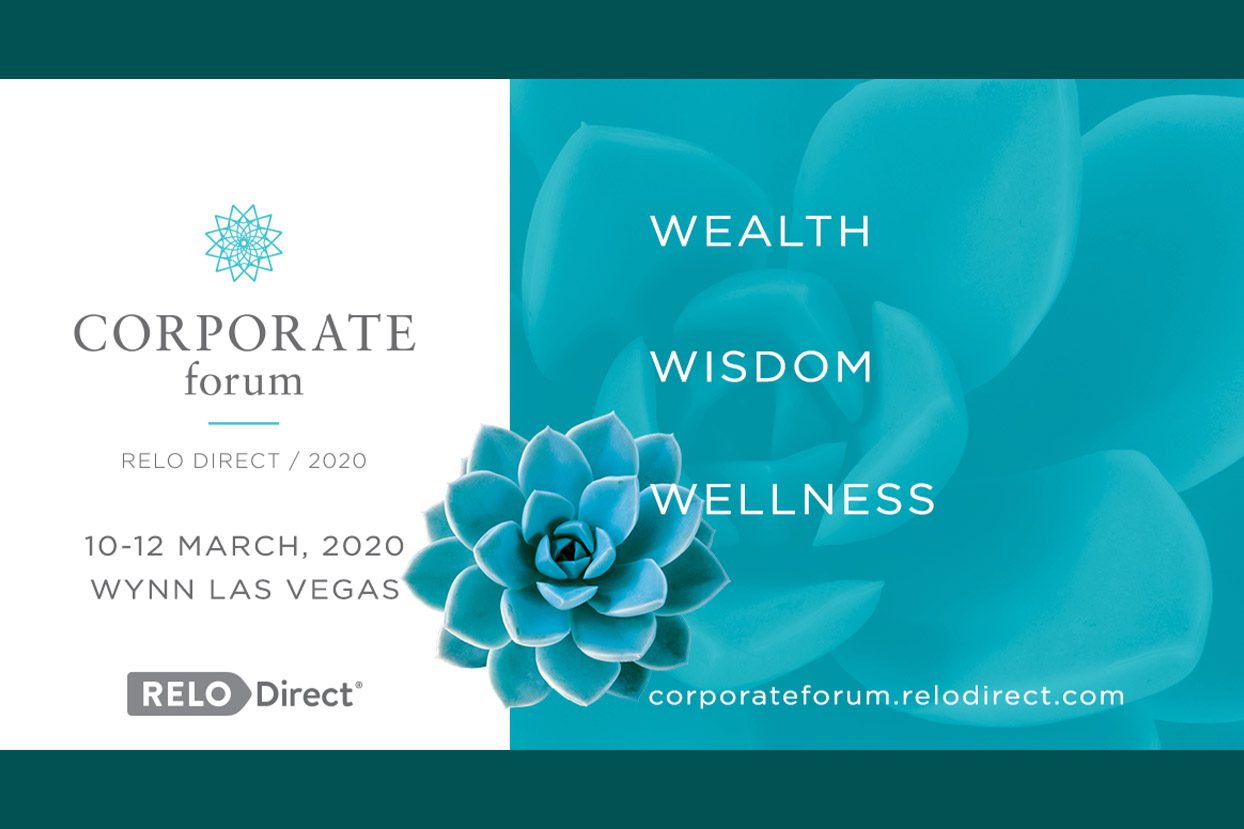 MSS Wins RELO Direct Gold Service Excellence Award
We squeezed in one last conference in March just before the lockdowns began by jetting out to attend RELO Direct's Corporate Forum in Las Vegas. Our suitcase was a little heavier on the flight home thanks to some fantastic awards news that unfortunately got pushed to the backburner in the midst of the quarantine. But it's never too late to share good news!
So, without further ado, we're thrilled to share that MSS was awarded the RELO Direct Gold Supplier Partner Service Excellence Award! This honor recognizes and honors supplier partners that meet and far exceed relocating employee expectations as assessed using RELO Direct's end-of-move quality assurance survey and that rank in the top 6% to 2.1% of ratings.
"RELO Direct values the strong partnerships we have developed with our suppliers," said President & CEO Bob Portale. "It is my honor to celebrate the efforts of partners like MSS who consistently go above and beyond in the service of our clients and their relocating employees."
Thank you to RELO Direct and congratulations to our team members for this gratifying recognition!
###
About RELO Direct: RELO Direct, Inc. is a full-service relocation management company, offering a wide range of mobility management services to support clients with employees on the move – anywhere around the world.