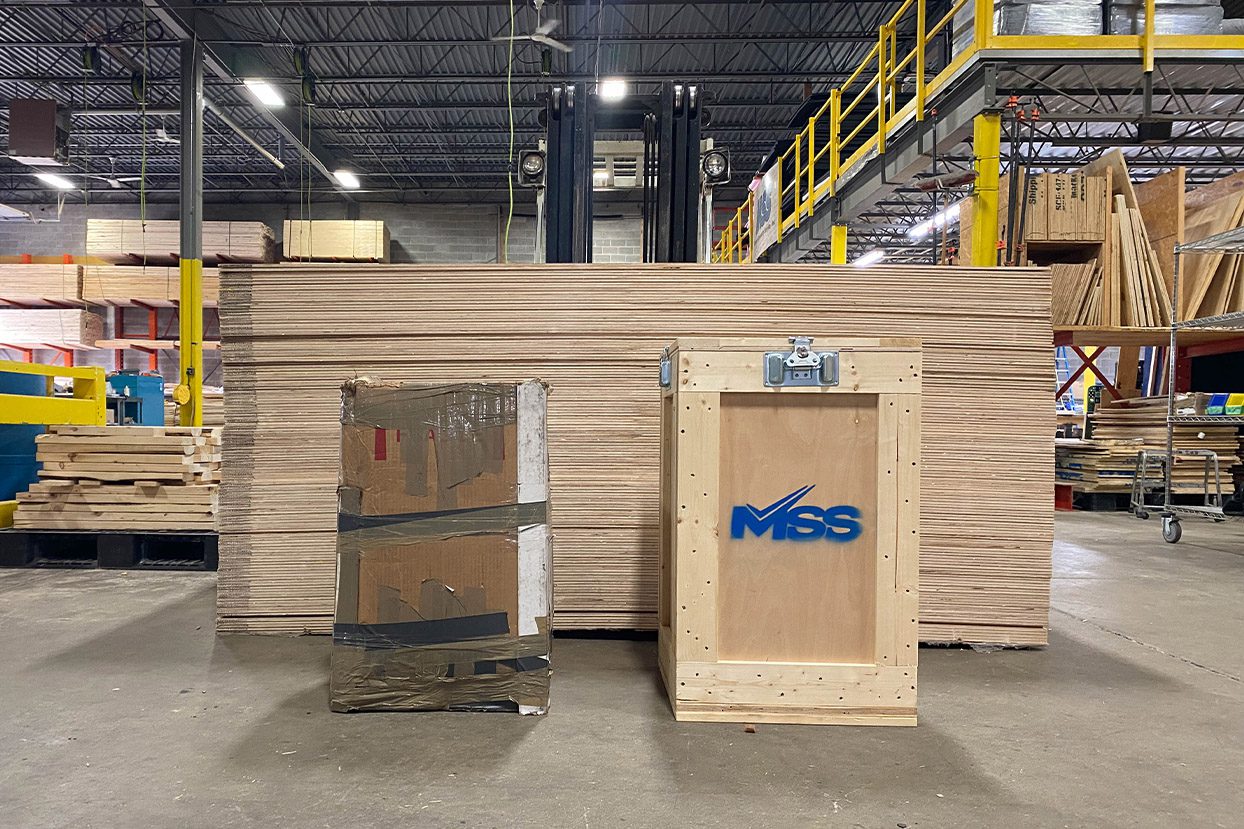 Precision Crew Crates Move for Hunger's Truck Pull Rope
Our longtime partners, Move For Hunger, recently called us with a dilemma: could we conceive a more efficient way to package the massive rope they send around the country for their signature fundraising event, the Truck Pull? (If you're unfamiliar, the Truck Pull entails tying that big rope to a moving truck. Teams of 10 people compete to see who can pull it 100 feet in the fastest time.) Currently shipped within a box that has seen better days, the braided beast required a new home.
Our Precision Crating team was up to the task, and our rope crate already arrived successfully at the most recent Truck Pull during the Great Lakes Regional Conference in Cleveland! To all future participants: may the force (of the rope) be with you. <sound on>
If you're interested in learning more about the technical services provided, CLICK HERE to read our case study.