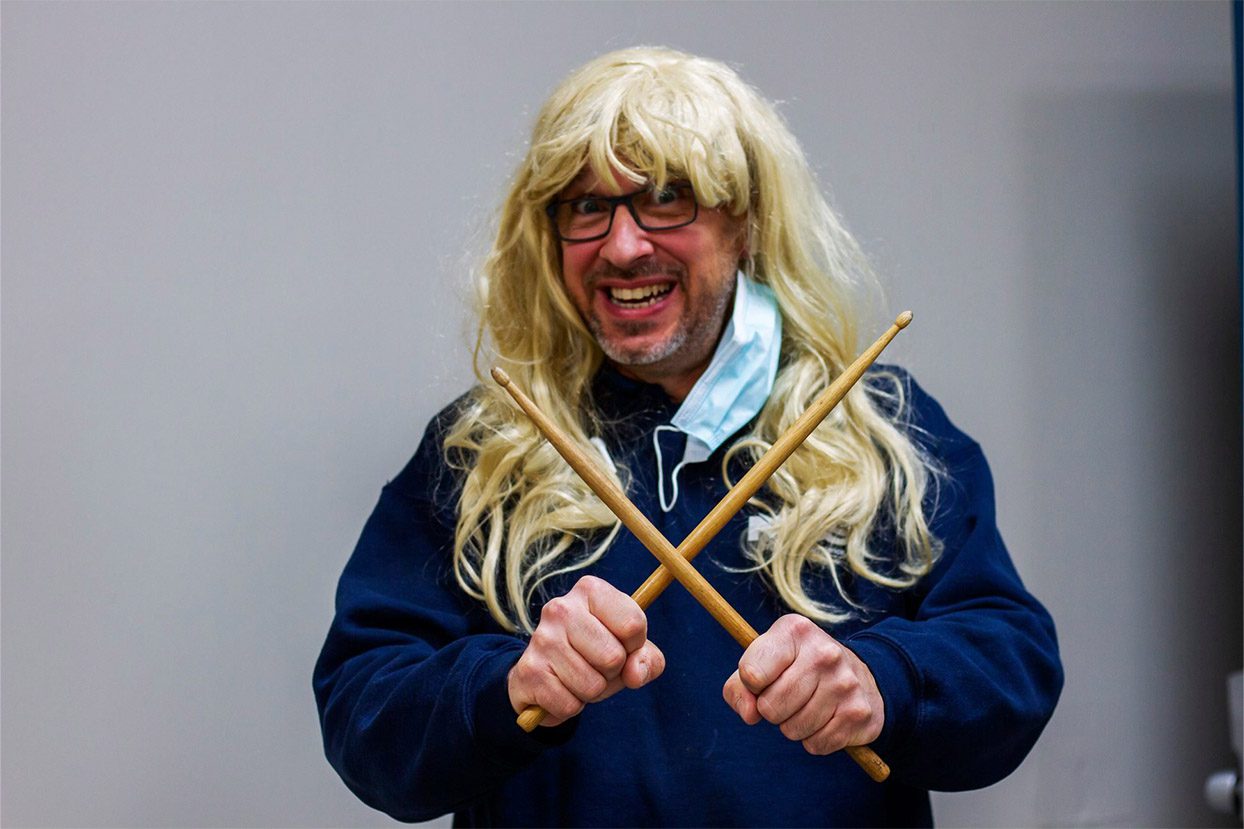 A Very Fangtastic Halloween
Managing a hybrid work-from-home/work-in-office workforce presents its own set of challenges–in particular, how to pull off our annual Halloween Costume & Pumpkin Carving/Painting Competition! But complicated logistics wouldn't stop us from participating in the most competitive race of the year. We pulled off an unboolievable competition that had us sharing our submissions & voting virtually. Gourd times were had by all!
Thanks to all for participating so enthusiastically. Congrats to our winners & Happy (belated) Halloween!