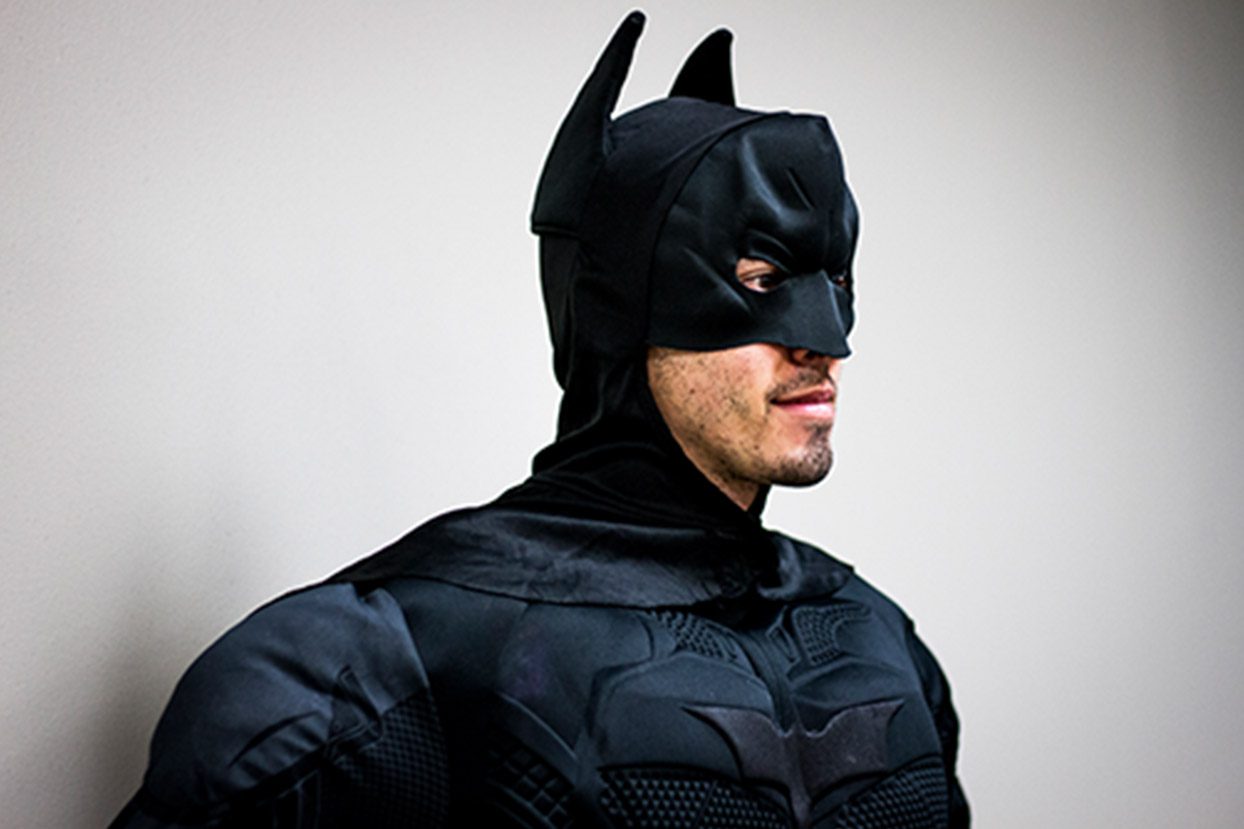 An Unboolievably Fangtastic Halloween
This year's annual MSS Halloween costume competition went off in spooktacular fashion. Talk about #squadghouls: our co-workers had no shortage of eye-popping ideas!  Congrats to our winners:
Scariest: Batman
Most Creative: Runaway Bride
Funniest: Dwight Schrute (from "The Office")
Best Group: Wizard of Oz
And of course no celebration would be complete with our Pure Install division's frightfully entertaining pumpkin decorating contest. Just when you think you've seen it all!
Thanks to all for participating so enthusiastically. Happy Halloween!