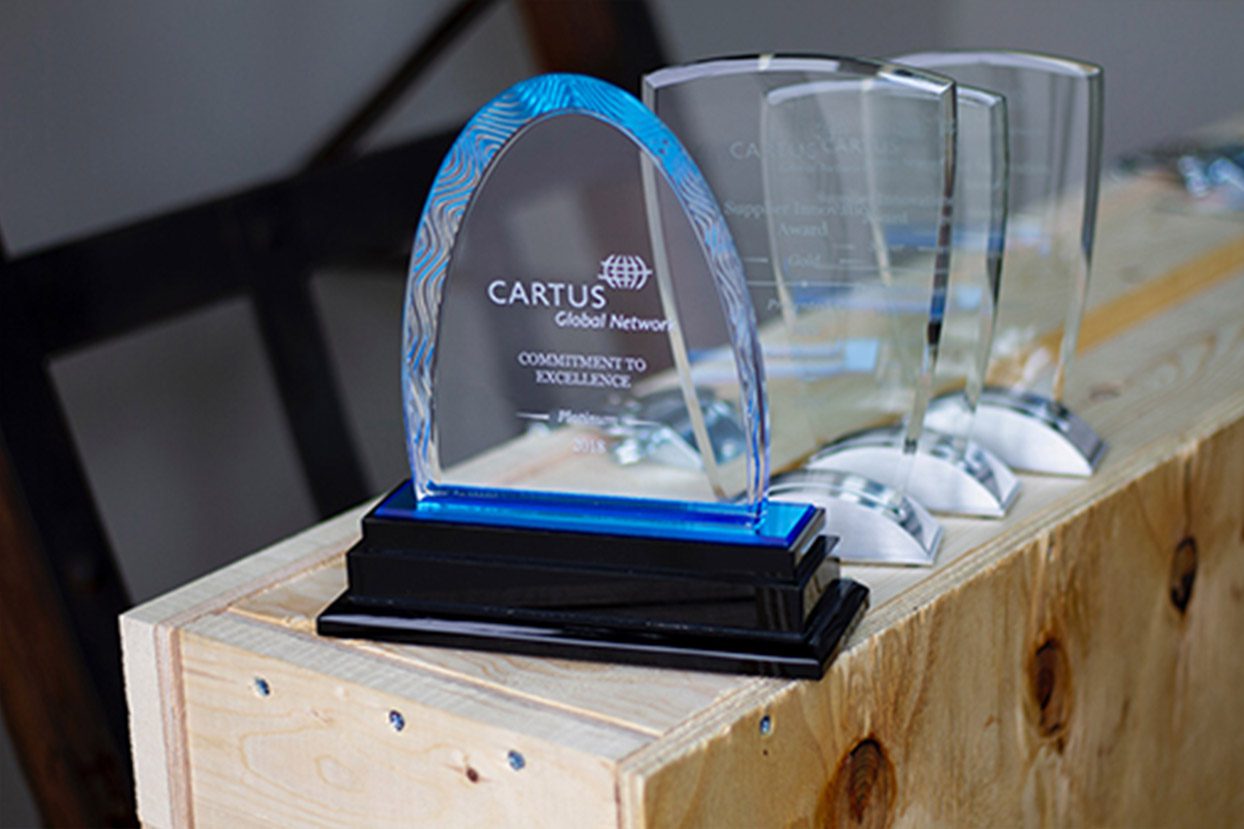 We were awarded the Platinum Commitment to Excellence award which recognizes a supplier's measurable commitment to excellence and is presented to service providers who have distinguished themselves by achieving critical performance metrics. We were also...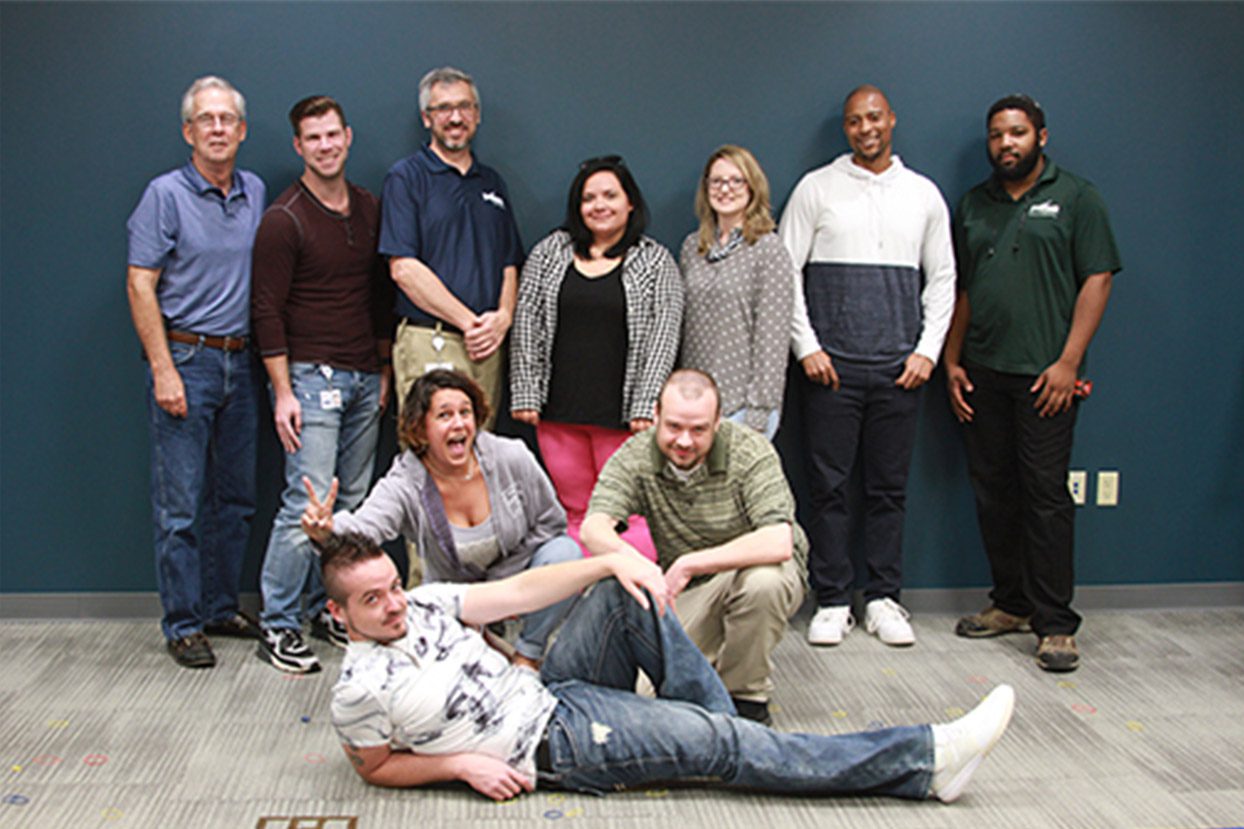 MSS enthusiastically celebrated this year's National Customer Service Week. The theme, "Excellence Happens Here," recognizes that space where customers and service professionals come together. We were thrilled to step back and recognize not only our...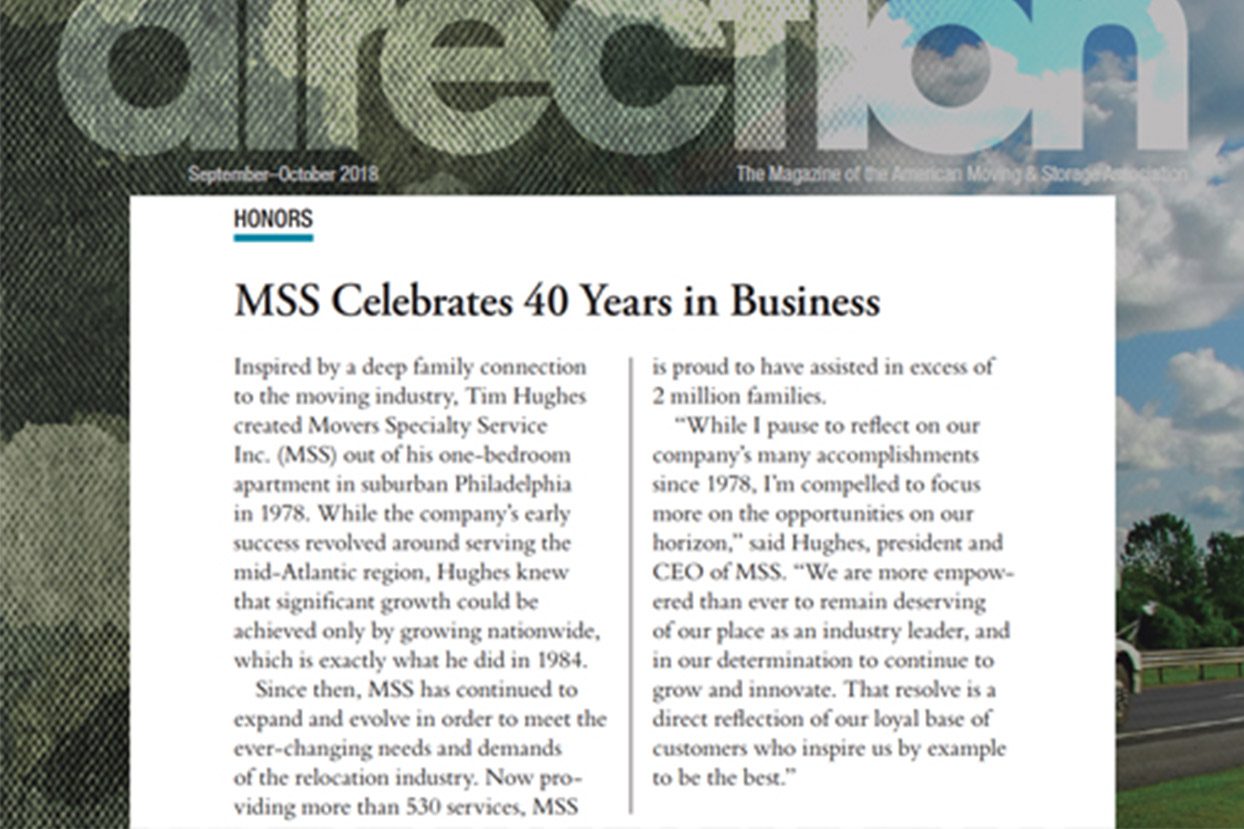 Direction magazine featured news of our 40th Anniversary in their September/October issue. Direction is the American Moving & Storage Association's (AMSA) bimonthly flagship print publication and reaches the approximately 3,500 members of AMSA who make...