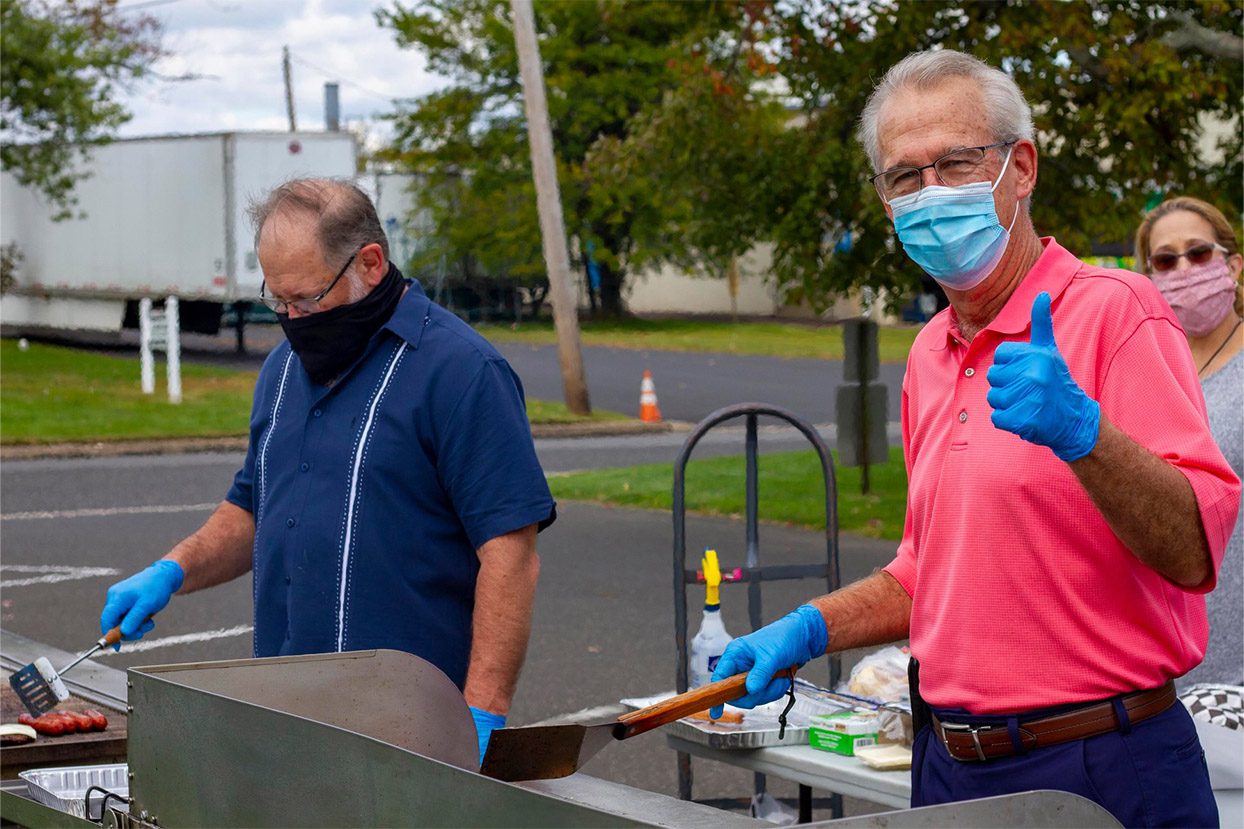 Customer Service Week & Managers' Picnic!
We observed a very special Customer Service Week, the nationally-recognized celebration of those who serve customers each day. Even 2020 couldn't keep our annual celebration down! In fact, in many ways our customers and team members deserve to be recognized now more than ever. The customer experience was affected in unprecedented ways this year and they adapted, continuing to deliver exceptional service amid the uncertainty. Now that's cause for a salute.
This year's CS Week theme, Dream Team, reflected the importance of collaboration and camaraderie in providing outstanding service to customers. We opted to suspend reality for a bit by taking page out of Alice in Wonderland's book for our creative take on the theme.
But that's not all: amidst the festivities we also squeezed in one more MSS tradition—our annual Managers' Picnic. The event is a way for our Management team to deliver a small token of gratitude to their crew by grilling up a lunchtime feast. While our teams are still part of a work-in-office and work-from-home hybrid, we were able to pull off a safe and socially distant version for those on-site! Teamwork really does make the dream work.