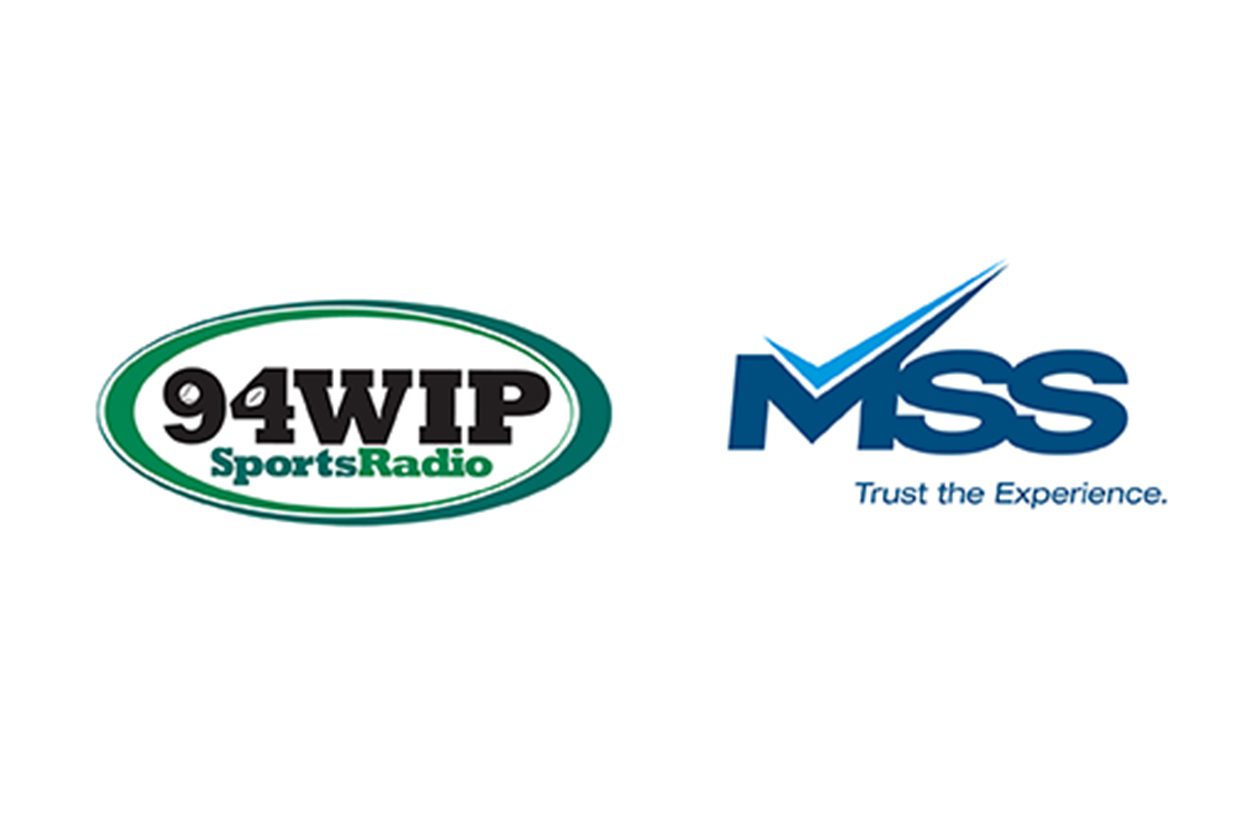 MSS Hits the Airwaves!
Philly sports radio station WIP's "Angelo Cataldi and the Morning Team" show sings our praises! Salesman extraordinaire Brian learned Angelo had discussed some furniture woes on air. Brian reached out to the station to pitch our services and Angelo called upon MSS for our assistance.
Local technicians Tony & Bobby went to his home to survey and quote for rigging services to move the cumbersome items upstairs. Once there, however, they assessed the task and felt confident that they could maneuver the pieces themselves. Success! Angelo went from believing he had a complicated rigging job ahead of him to watching in awe as "geniuses" Tony and Bobby managed it themselves.
Click or listen below to hear his colorful on-air shout out!