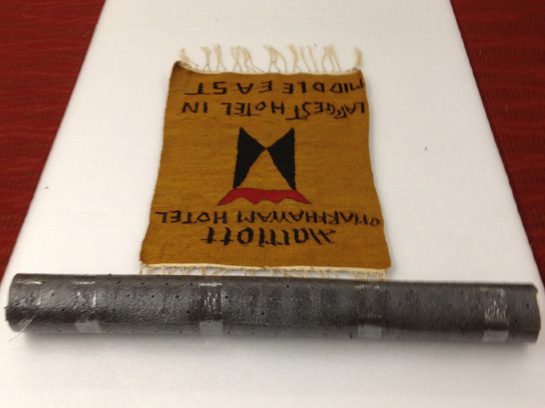 With just a three-day lead time, MSS Precision Crating provided over 55 museum quality crates for artwork that included bronze statues, woven tapestries, oil on canvas paintings, and crystal glass....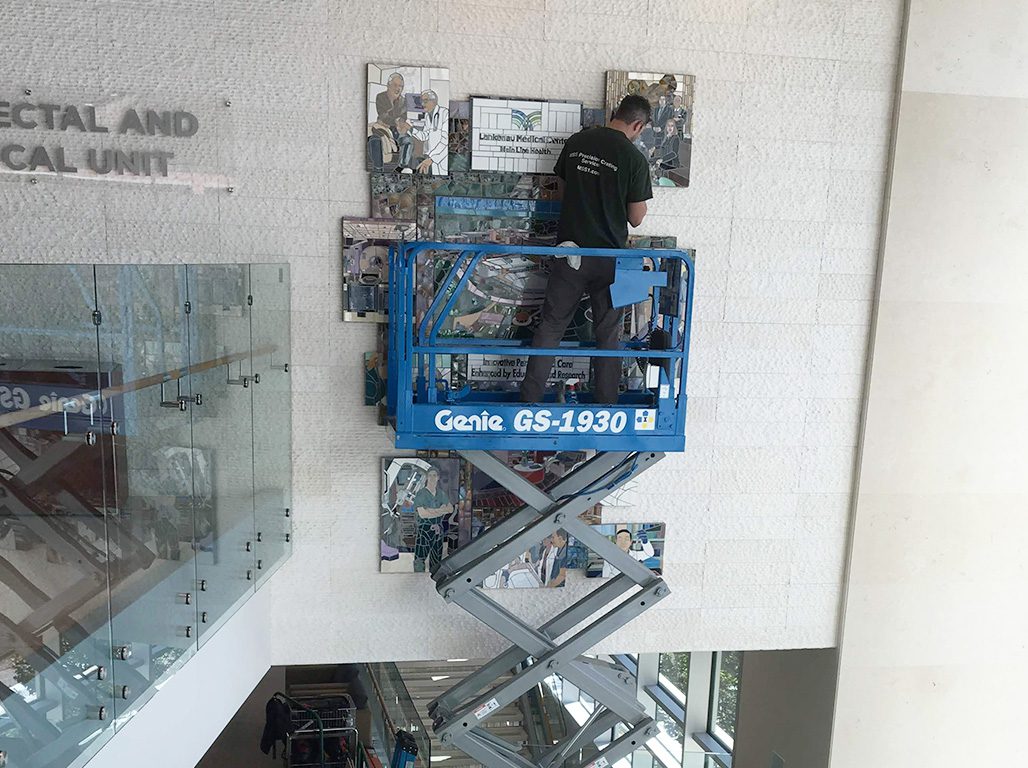 The MSS Precision Crating team successfully installed a large delicate piece of mosaic art at Lankenau Hospital Medical Center and Heart Pavilion....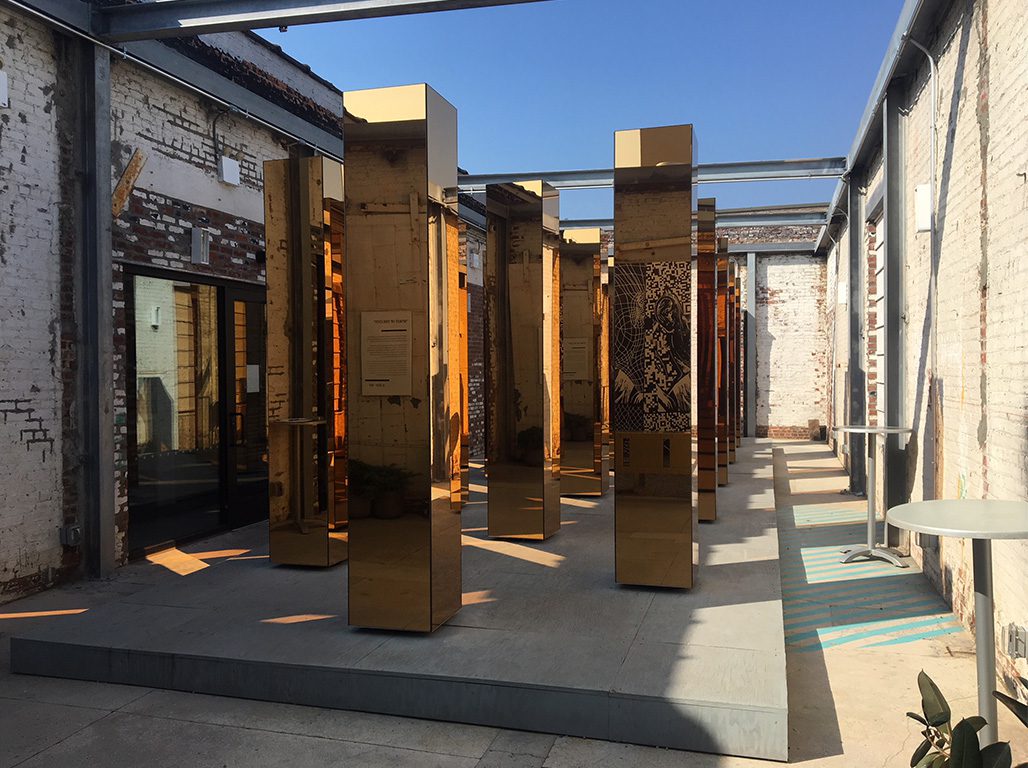 Our team carefully de-installed a large-scale art exhibition and crate the items, in alignment with international shipping standards, for safe transit to Dubai. ...