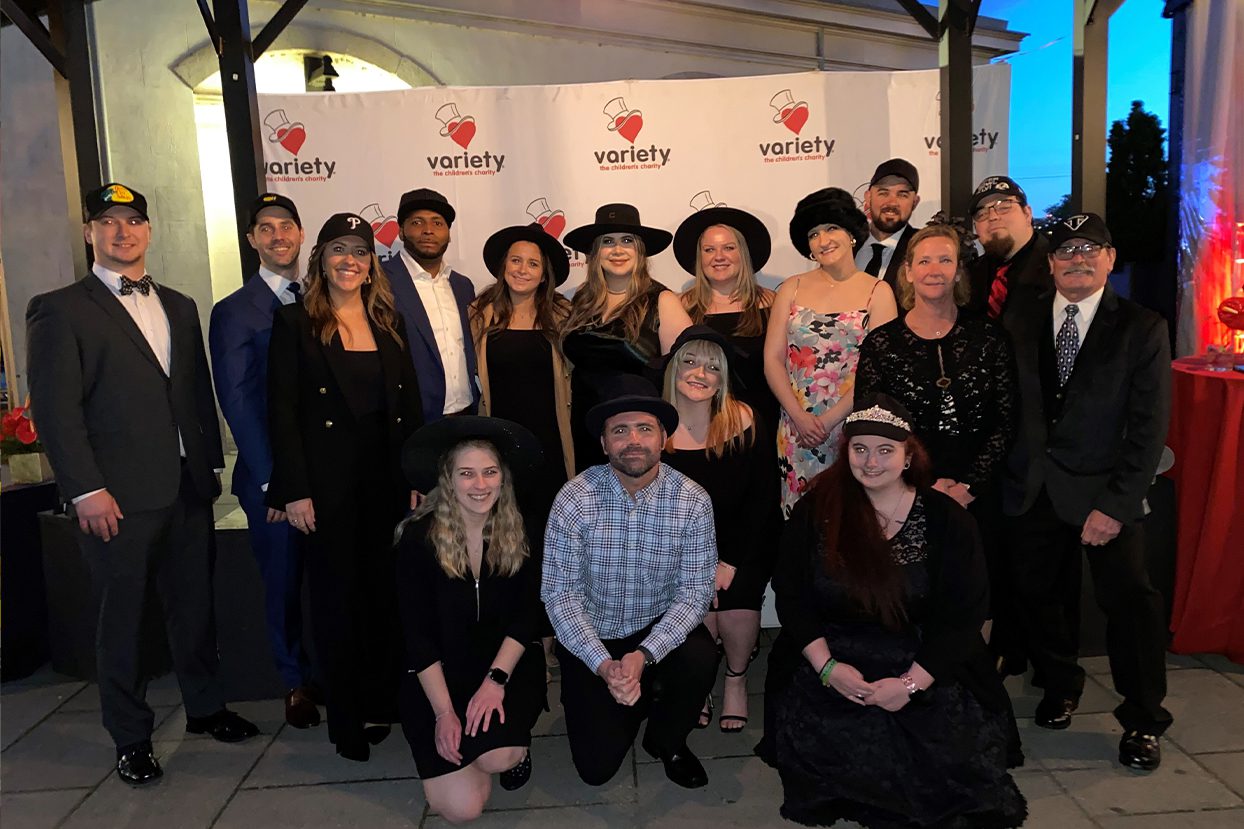 We were honored to sponsor and attend Variety–The Children's Charity's annual Black Hat Bash this year....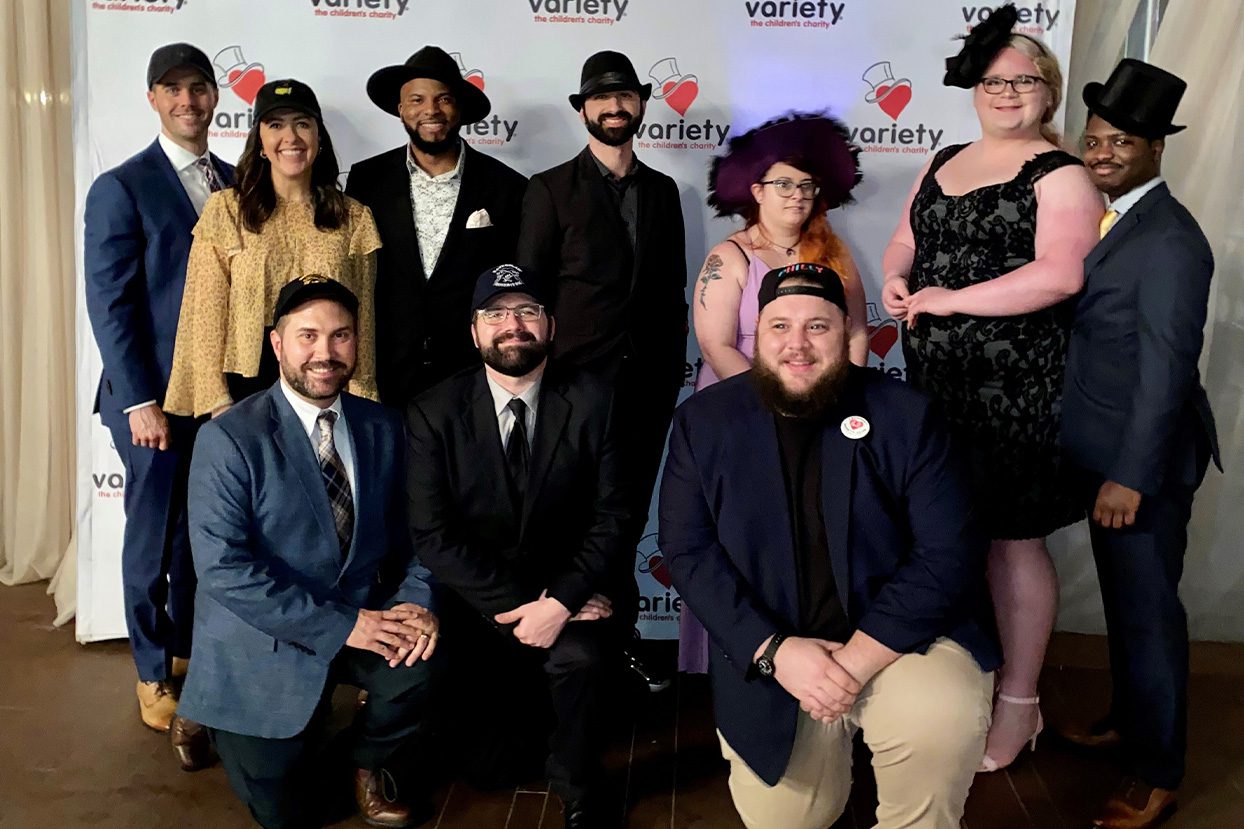 We were thrilled to be in attendance at Variety's Black Hat Bash with several MSSers and their guests. Thank you to Variety for hosting us for a lovely evening!...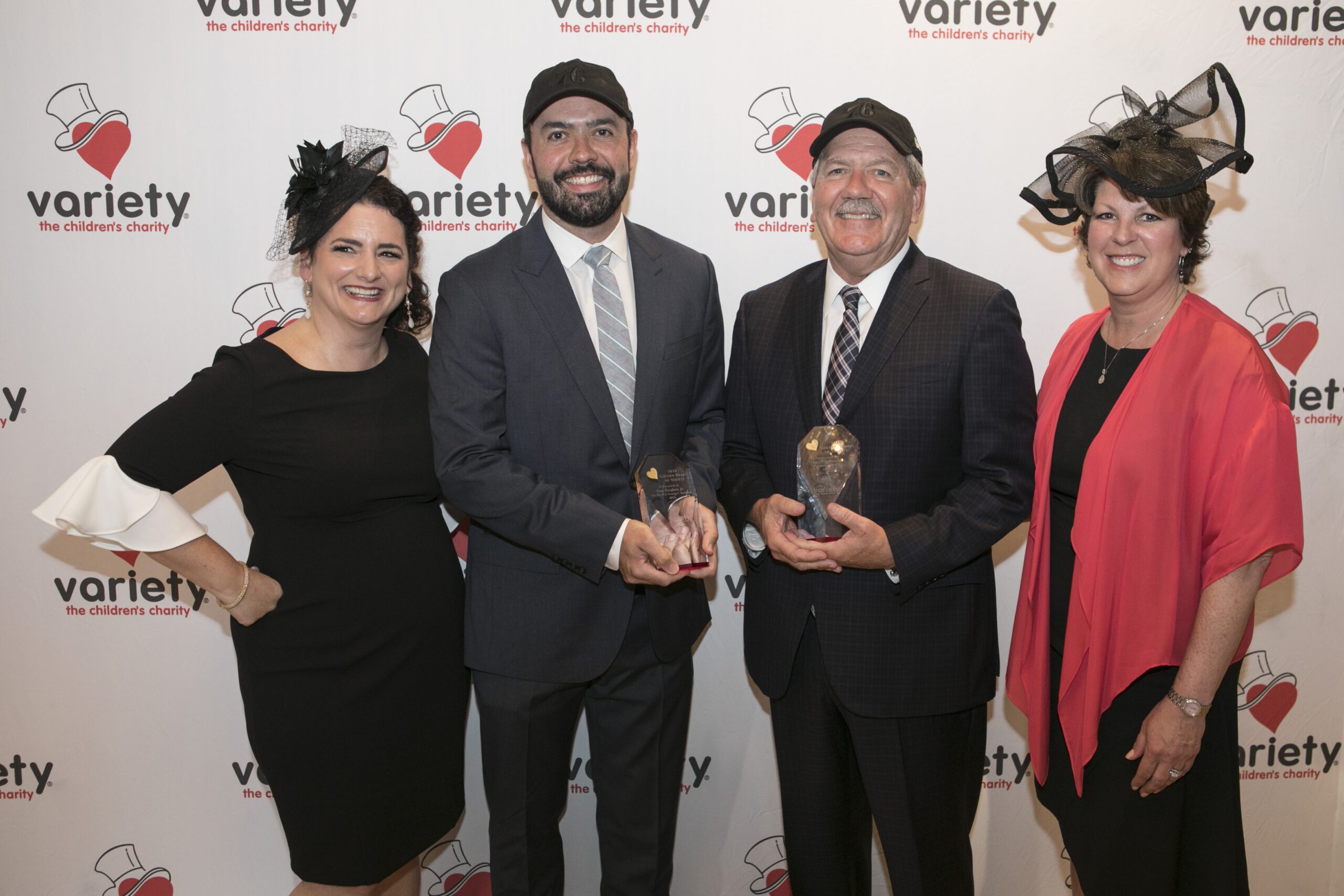 Variety--The Children's Charity honored both Tim Hughes, Sr. and Tim Hughes, Jr. as their 2019 Golden Heart of Variety award recipients at Philadelphia's beautiful Fairmount Water Works. Dubbed the Black Hat Bash, the evening celebrated...