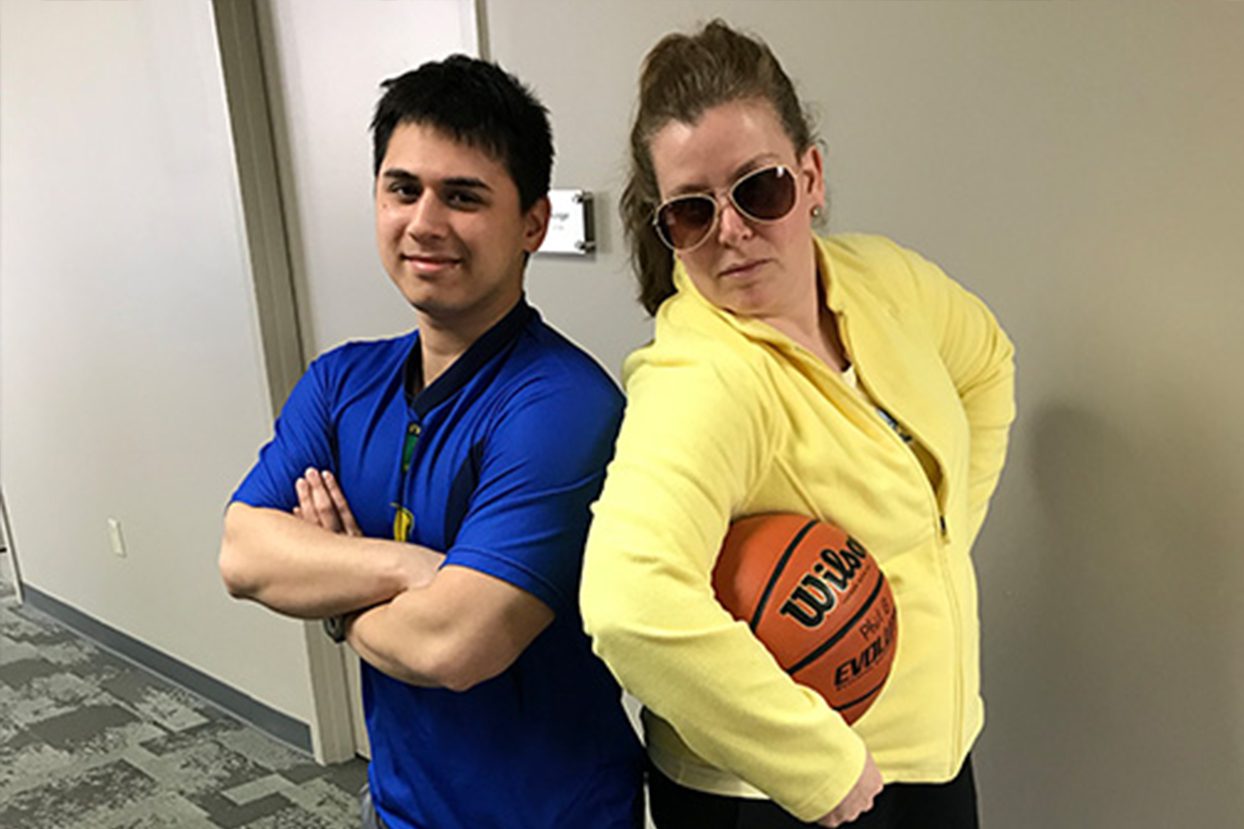 We launched the start of our Move For Hunger Food Drive to benefit local food pantry Manna on Main Street with a good old fashioned basketball Knockout Tournament....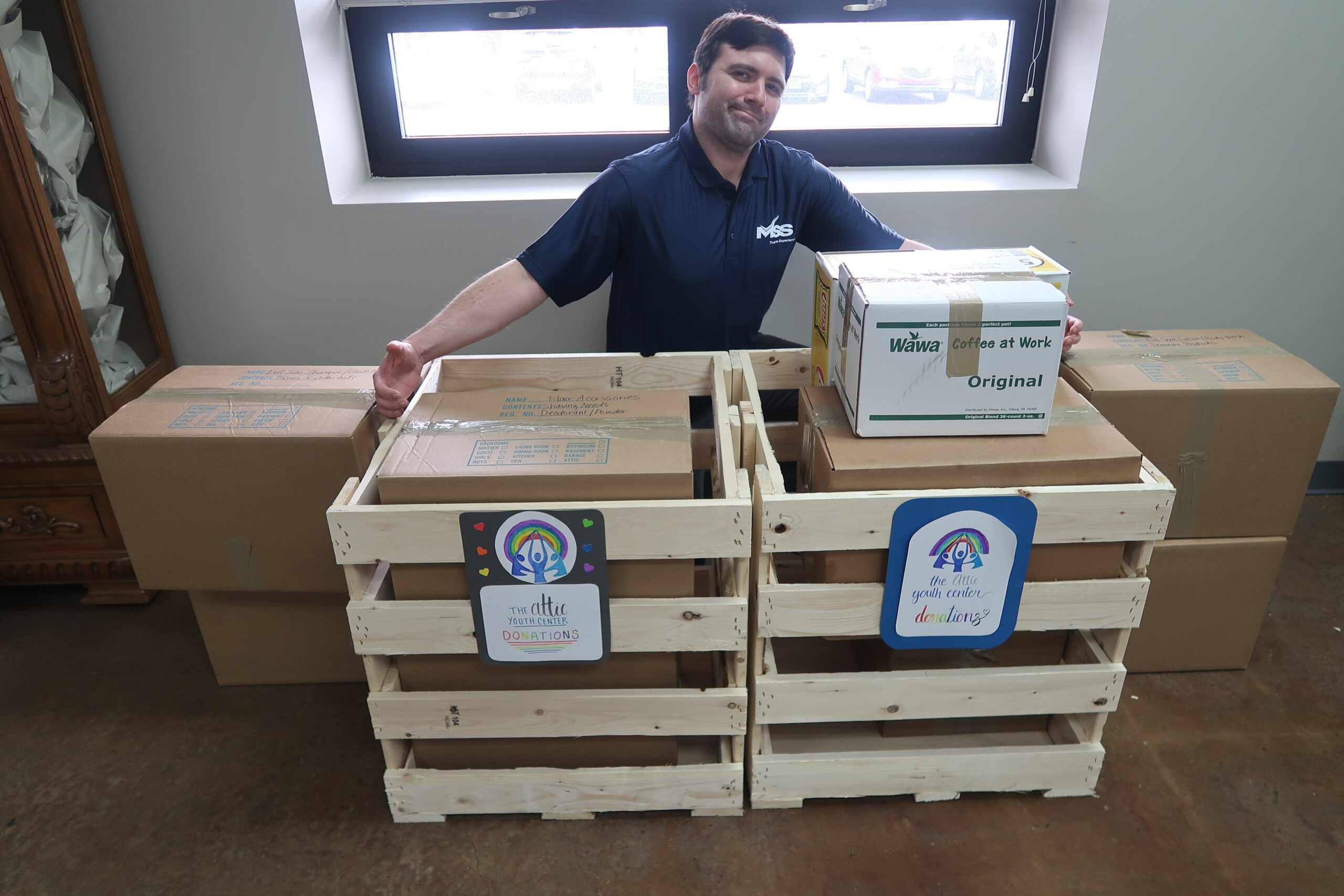 Thank you to our generous, bighearted employees for joining us in a special donation event for The Attic Youth Center, a nonprofit LGBTQ charity. We delivered basic hygiene products, clothing, and snacks to their shelter...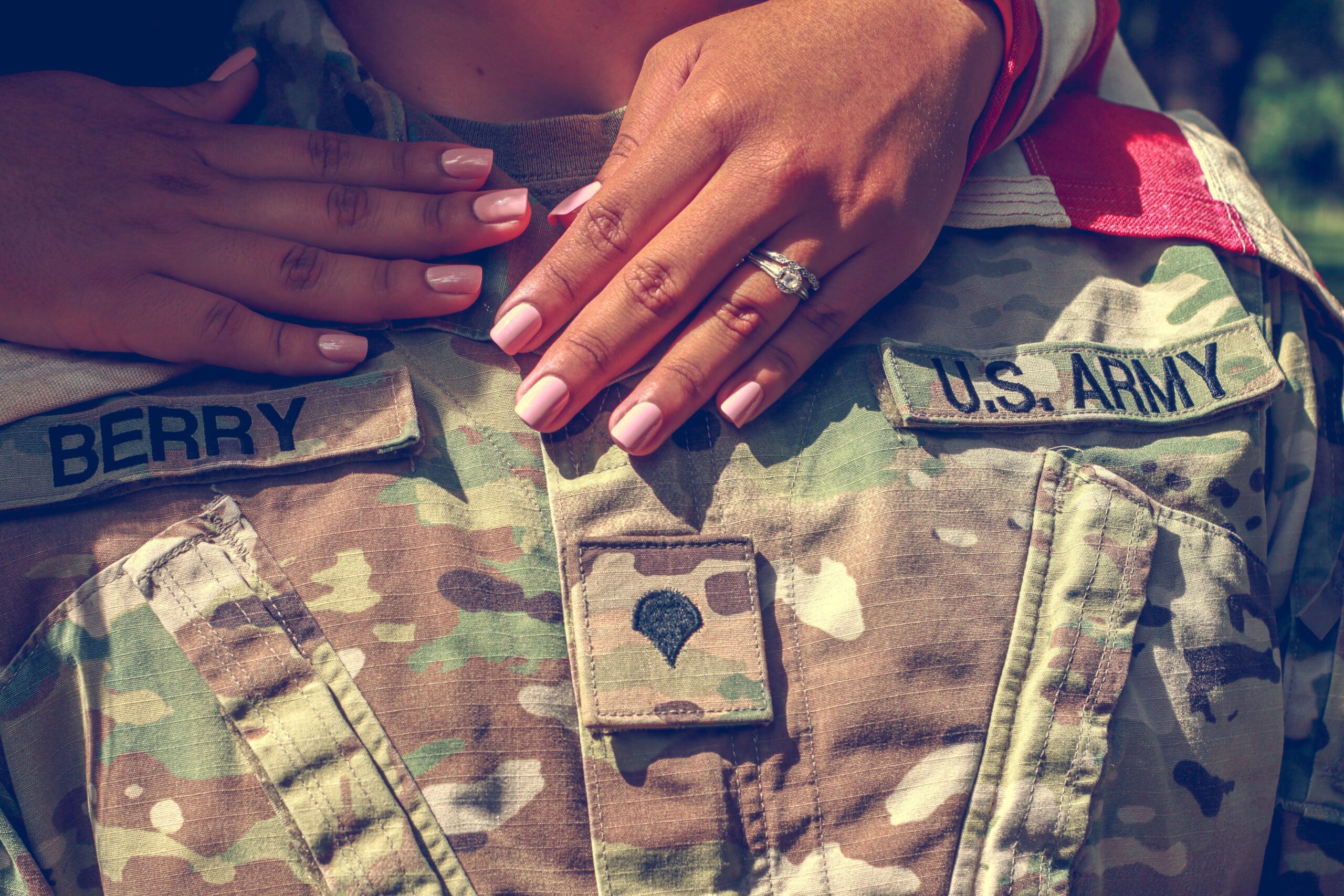 In early 2012, MSS made a commitment to donate one dollar from the proceeds of each military member third party assignment handled. MSS is proud to provide services to military families and wanted to show...